Contributors
We'd like to thank the following groups for helping us reach where we are today:

Washington Research Foundation (WRF)
With a very generous $8 million gift from the Washington Research Foundation (WRF), the IPD has launched the WRF-IPD Innovation Fellows Program supporting research partnerships between the IPD and other Seattle-area research institutes or UW departments (~15 current Fellows).  With this funding, we are recruiting exceptionally talented researchers who have just finished their PhD to join expert laboratories at local institutions where they will apply protein design methods to current health, energy, and materials related research problems. Read more here.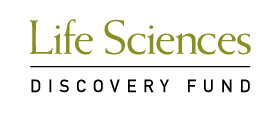 Life Sciences Discovery Fund

Supporting entrepreneurial postdocs and research faculty, fostering new spin out company formations (~3 Translational Investigators). Read more here.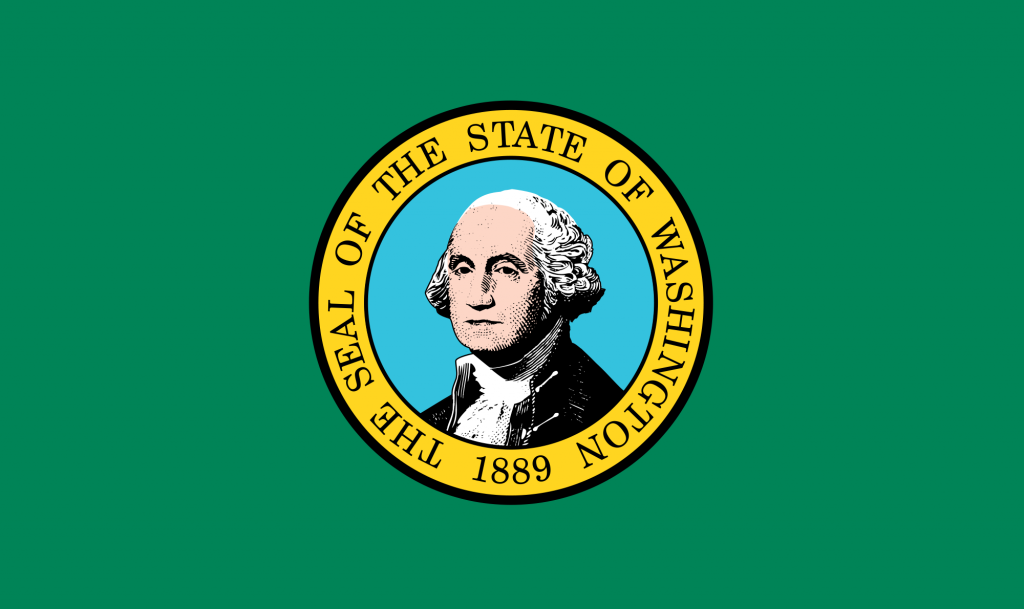 State of Washington
Supported the transition of the University of Washington's (UW) protein design research into a platform for translational medicine. These funds allows the UW to recruit and fund faculty and staff and build a protein design core. Read more here.