Contributors
We are grateful to the following groups for helping us reach where we are today:
Foundations
Washington Research Foundation
Bill and Melinda Gates Foundation
Open Philanthropy Project
Helmsley Charitable Trust
Joe and Clara Tsai Foundation
Juvenile Diabetes Research Foundation
Michelson Medical Research Foundation
Schmidt Family Foundation
Other individual philanthropists
Federal
Air Force Office of Scientific Research
Army Research Office
Biotechnology & Biological Sci. Res. Council
Defense Advanced Research Projects Agency
Defense Threat Reduction Agency
Department of Energy
Human Frontier Science Program
National Cancer Institute
National Institute of Aging
National Institute of Allergy and Inf. Disease
National Institute of Drug Abuse
National Institute of General Medical Sciences
National Science Foundation
Office of Naval Research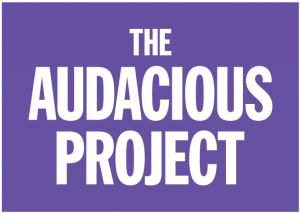 We also thank contributors to The Audacious Project, housed at TED, including: Laura and John Arnold, Steve and Genevieve Jurvetson, Chris Larsen and Lyna Lam, Lyda Hill Philanthropies, Miguel McKelvey, the Clara Wu and Joe Tsai Foundation, and Rosamund Zander and Hansjörg Wyss for the Wyss Foundation and several anonymous donors.