IPD Advisory Board
The Institute for Protein Design has assembled an advisory board of luminaries in science and technology. Led by Tadataka (Tachi) Yamada, the board's chair, this group provides oversight and guidance for the IPD's mission to establish protein design as a powerful force in basic research, biotechnology, and entrepreneurial innovation.
Tachi Yamada (Chair)
Dr. Tadataka (Tachi) Yamada is a Venture Partner with Frazier Healthcare Partners. Prior to joining Frazier he was Executive Vice-President, Chief Medical & Scientific Officer and a Board Member of Takeda Pharmaceuticals. Dr. Yamada has served as President of the Bill & Melinda Gates Foundation Global Health Program.  In this position, he oversaw grants totaling more than $9 billion in programs directed at applying technologies to address major health challenges of the developing world including TB, HIV, malaria and other infectious diseases, malnutrition and maternal and child health.  He was formerly Chairman, Research and Development and a Member of the Board of Directors of GlaxoSmithKline and before that he was Chair of the Department of Internal Medicine and Physician-in-Chief at the University of Michigan Medical Center.
Dr. Yamada holds a bachelor's degree in history from Stanford University and obtained his M.D. from New York University School of Medicine.  In recognition of his contributions to medicine and science he has been elected to membership in the National Academy of Medicine (US), the Academy of Medical Sciences (UK) and the National Academy of Medicine (Mexico) and he has received an honorary appointment as Knight Commander of the Most Excellent Order of the British Empire (KBE).  He is a Past-President of the Association of American Physicians and of the American Gastroenterological Association and he has served as a member of the President's Council of Advisors on Science and Technology and the Advisory Committee to the Director of the National Institutes of Health. He is currently Vice Chair of the Council of the National Academy of Medicine and serves on the Board of Directors of the Clinton Health Access Initiative.
Bryan White
Bryan White is the Founder of Sahsen Ventures.  Sahsen invests in and supports mission-driven enterprises focused on life sciences, education, social justice and the environment.
From 1994 to 2016, Mr. White was Co-founder and Chief Investment Officer of Quadra/Quellos and subsequently BlackRock Alternative Advisors.  For over 20 years, he led the investment team managing $20 billion in alternatives including hedge funds, private equity and real asset funds as well as direct investments in public and private companies.  From 1988 to 1994, Mr. White was a Portfolio Manager and the Director of Research at Collins Associates. Before joining Collins, Mr. White was a consultant at Price Waterhouse and for his own sole proprietorship.
Mr. White serves on the Boards of Pomona College, The Fred Hutchinson Cancer Research Center and The Friends of Camp Gallagher. He is a member of the University of Washington Investment Company, The Council on Chicago Booth and The Institute for Protein Design's Advisory Board. He earned a BA in Mathematical Economics from Pomona College in 1984 and an MBA degree, with honors, from the University of Chicago in 1989.
Clara Wu Tsai
Clara Wu Tsai is a commercial and philanthropic investor. She supports research and discoveries in science and the environment. Within the sciences, she focuses on disease prevention and potential breakthrough technologies. Clara works closely with the Stanford University Neurosciences Institute, which aims to further our understanding of the brain through an interdisciplinary lens spanning neuroscience, medicine, engineering, psychology, education, and the law. At Stanford, she has served on the Bio-X Advisory Council, the presidential ChEM-H/Neuro Task Force, and the Dean of Research Advisory Council for Bio-X, ChEM-H, and the Neurosciences Institute.
Clara is a part-time advisor to Taobao, China's largest online shopping website.Previously, she was General Manager of Taobao's Hong Kong operations and a Vice President at American Express in New York and Hong Kong. Clara holds an AB and AM in International Policy Studies from Stanford University, and an MBA from Harvard University. She is on the Stanford University Global Advisory Council and the International Council of Advisors of the National Geographic Society. Clara also serves as a trustee of Lincoln Center for the Performing Arts in New York City.
George Church
George Church is Professor of Genetics at Harvard Medical School and Director of PersonalGenomes.org, which provides the world's only open-access information on human Genomic, Environmental & Trait data (GET). His 1984 Harvard PhD included the first methods for direct genome sequencing, molecular multiplexing & barcoding. These led to the first genome sequence (pathogen, Helicobacter pylori) in 1994 . His innovations have contributed to nearly all "next generation" genome sequencing methods and companies (CGI, Life, Illumina, nanopore). This plus chip-based DNA synthesis and stem cell engineering resulted in founding additional application-based companies spanning fields of medical diagnostics (Knome, Alacris, AbVitro, Pathogenica) and synthetic biology / therapeutics (Joule, Gen9, Editas, Egenesis, enEvolv, WarpDrive).
He has also pioneered new privacy, biosafety, environmental & biosecurity policies. He is director of NIH Center for Excellence in Genomic Science. His honors include election to NAS, NAE, and the Franklin Bower Laureate for Achievement in Science. He has coauthored 330 papers, 60 patents & one book (Regenesis).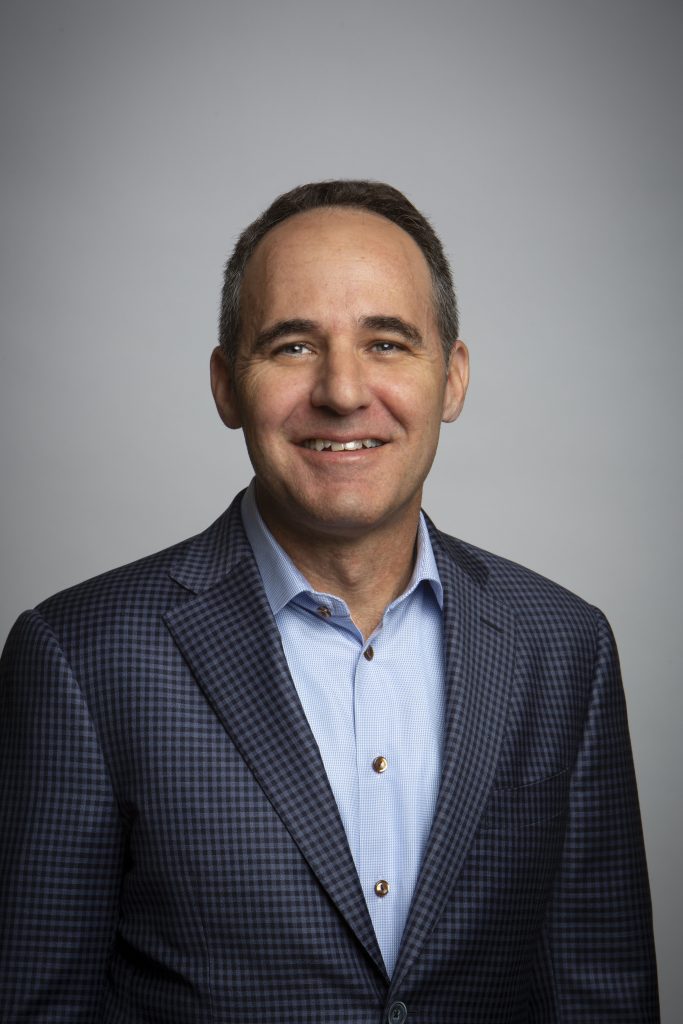 Robert M. Hershberg, M.D., Ph.D. 
Celgene Corporation
Rob Hershberg currently serves as Executive Vice President/ Head of Business Development and Global Alliances at Celgene Corporation. In this capacity, Rob serves as a member of the Executive Committee and is responsible for business development in all therapeutic areas within the Celgene portfolio. He joined Celgene in August 2014 to lead the scientific and early clinical efforts in Immuno-Oncology (I-O) and established a Therapeutic Center of Excellence for I-O in Seattle.
Prior to joining Celgene, Rob was the President and CEO of VentiRx Pharmaceuticals, a clinical stage biopharmaceutical company, which he co-founded in 2006. Rob previously served as Senior Vice President and CMO at Dendreon Corporation, where he led the clinical, regulatory and biometrics groups, focusing on the development of Provenge® in metastatic prostate cancer. 
Former Board Members
We thank our former IPD Advisory Board Members for their dedicated support of the Institute for Protein Design
Peter Goodfellow
Peter Goodfellow has worked for many years as a research scientist specializing in human genetics. His first independent position was at the Imperial Cancer Research Fund in London, where he worked for 13 years studying human gene mapping and the genetics of sex determination. In 1992, he was elected to the position of Balfour Professor of Genetics at Cambridge University. Subsequently, Peter worked in the pharmaceutical industry, serving as head of Discovery for SmithKline Beecham and Senior Vice-President of Discovery Research at GlaxoSmithKline. Peter holds bachelor's and doctorate degrees from the University of Bristol and a doctorate degree from Oxford University.