Faculty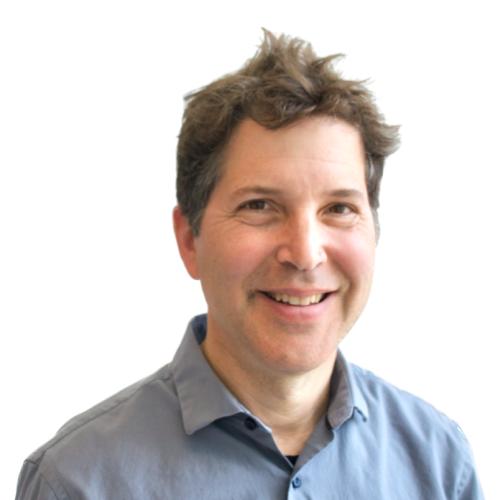 David Baker, PhD
Professor, Department of Biochemistry, UW
David is the director of the Institute for Protein Design, a Howard Hughes Medical Institute Investigator, the Henrietta and Aubrey Davis Endowed Professor in Biochemistry, and an adjunct professor of genome sciences, bioengineering, chemical engineering, computer science, and physics at the University of Washington. His research group is focused on the design of macromolecular structures and functions. More →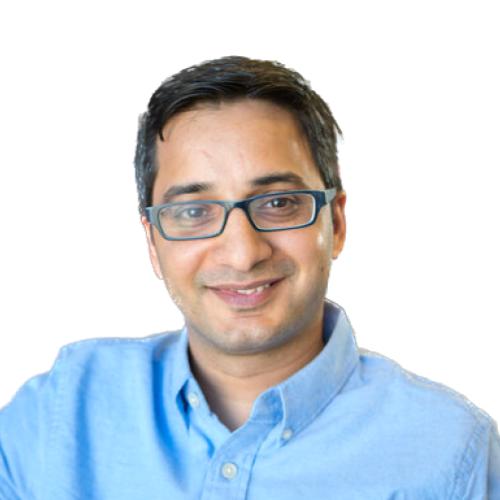 Gaurav Bhardwaj, PhD
Assistant Professor, Department of Medicinal Chemistry, UW
During graduate school, Gaurav developed computational methods for studying evolution of highly divergent protein families. He did his postdoc with Kit Lam at University of California, Davis and David Baker at UW. His postdoctoral work focused on computational design of hyperstable constrained peptides and macrocycles with atomic-level accuracy.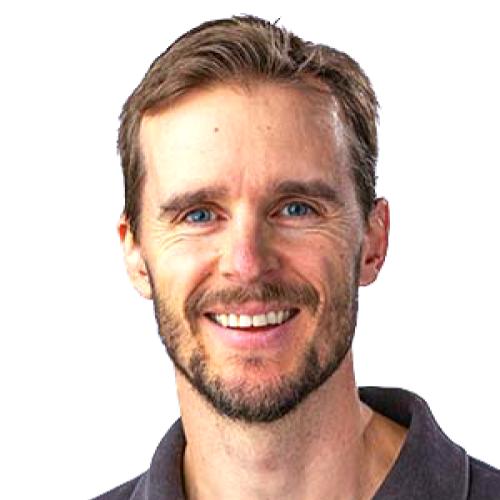 Phil Bradley, PhD
Professor, Public Health Sciences, Fred Hutchinson Cancer Center
Phil's research interests include prediction of protein-DNA and protein-peptide interaction specificity, design of novel tandem repeat architectures, and development of accurate and efficient potential functions for use in structure prediction and design.
Frank DiMaio, PhD
Associate Professor, Department of Biochemistry, UW
Frank's research is focused on protein structure determination from sparse and noisy experimental data. Improvements to structure prediction – both sampling methods and forcefields – are critical to designing proteins with novel function.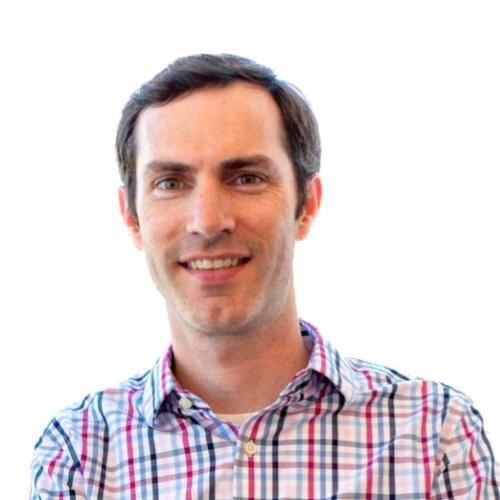 Neil King, PhD
Assistant Professor, Department of Biochemistry, UW
Neil's group is designing protein nanomaterials with the goal of creating new opportunities for the treatment of disease. Working with collaborators around the world, they are establishing a design-build-test cycle to use feedback from functional assays in vitro and in vivo to optimize the performance of the designed materials.
Staff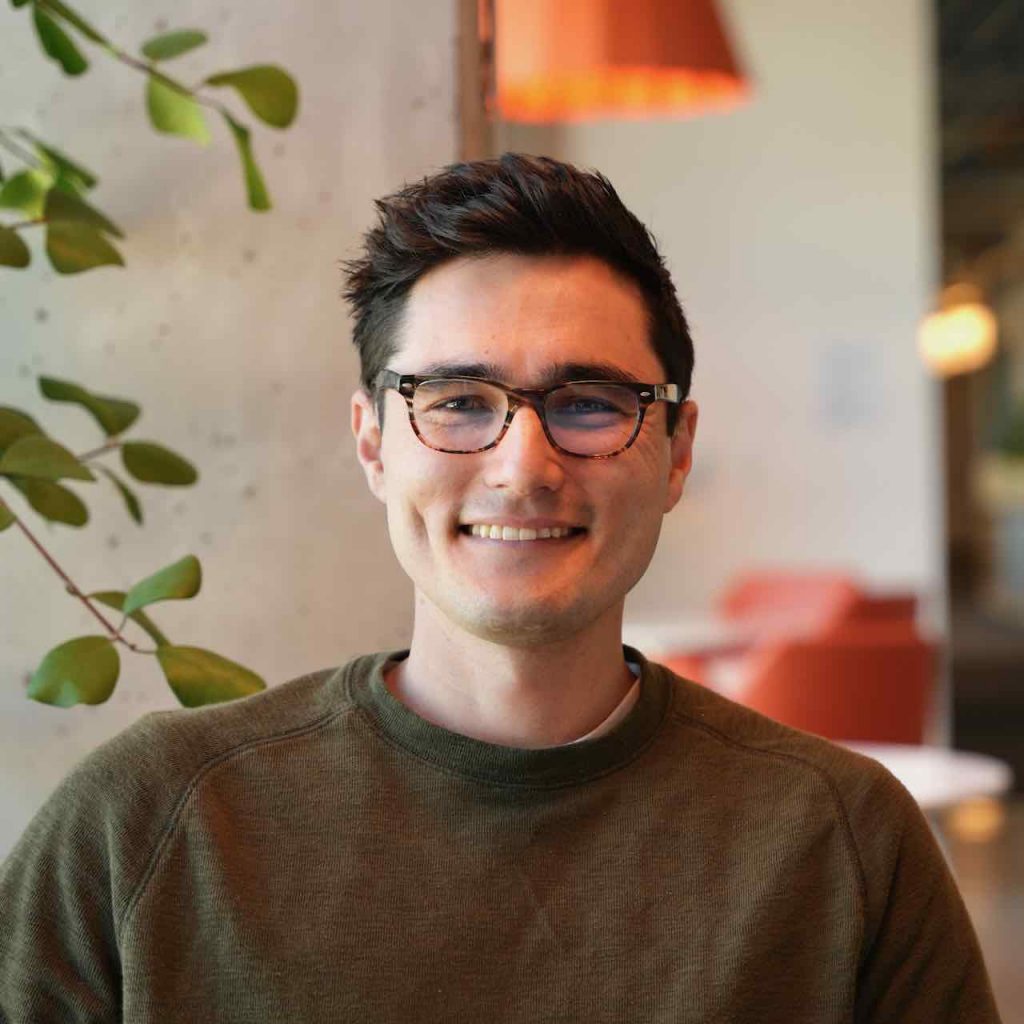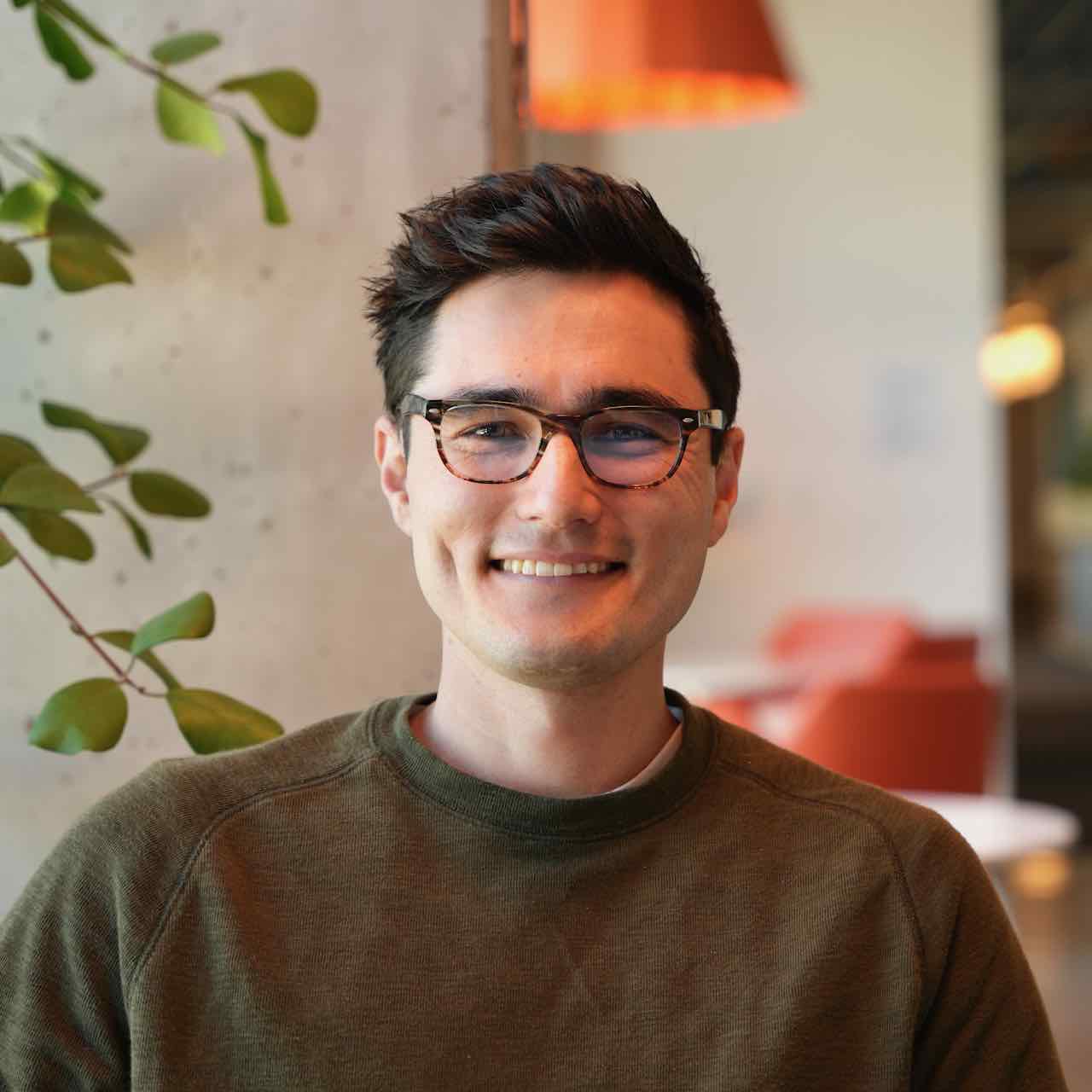 Doug Akahoshi
Research Coordinator
dakahosh@uw.edu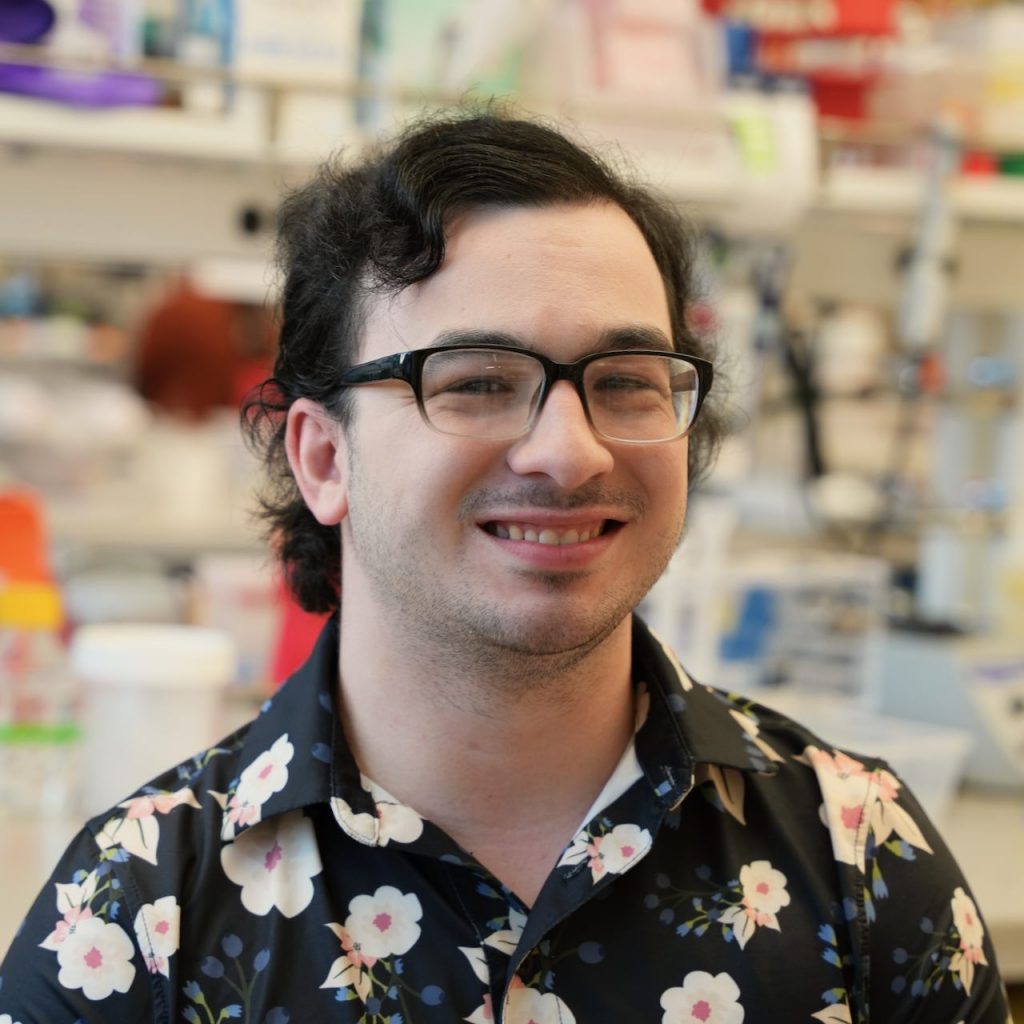 Kenneth Carr
Assistant Lab Manager
labmanager@ipd.uw.edu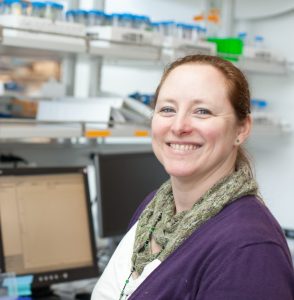 Lauren Carter, MS
Core Research Labs Leader
lcarter@uw.edu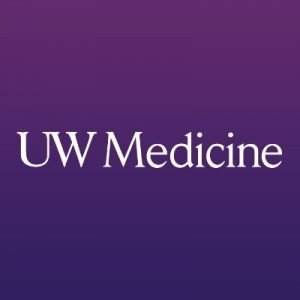 Marcus Dahmen
Program Operations Analyst
mdahmen@uw.edu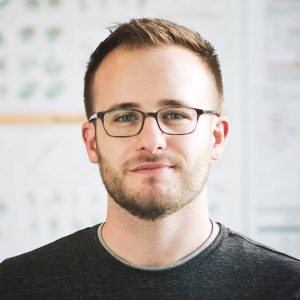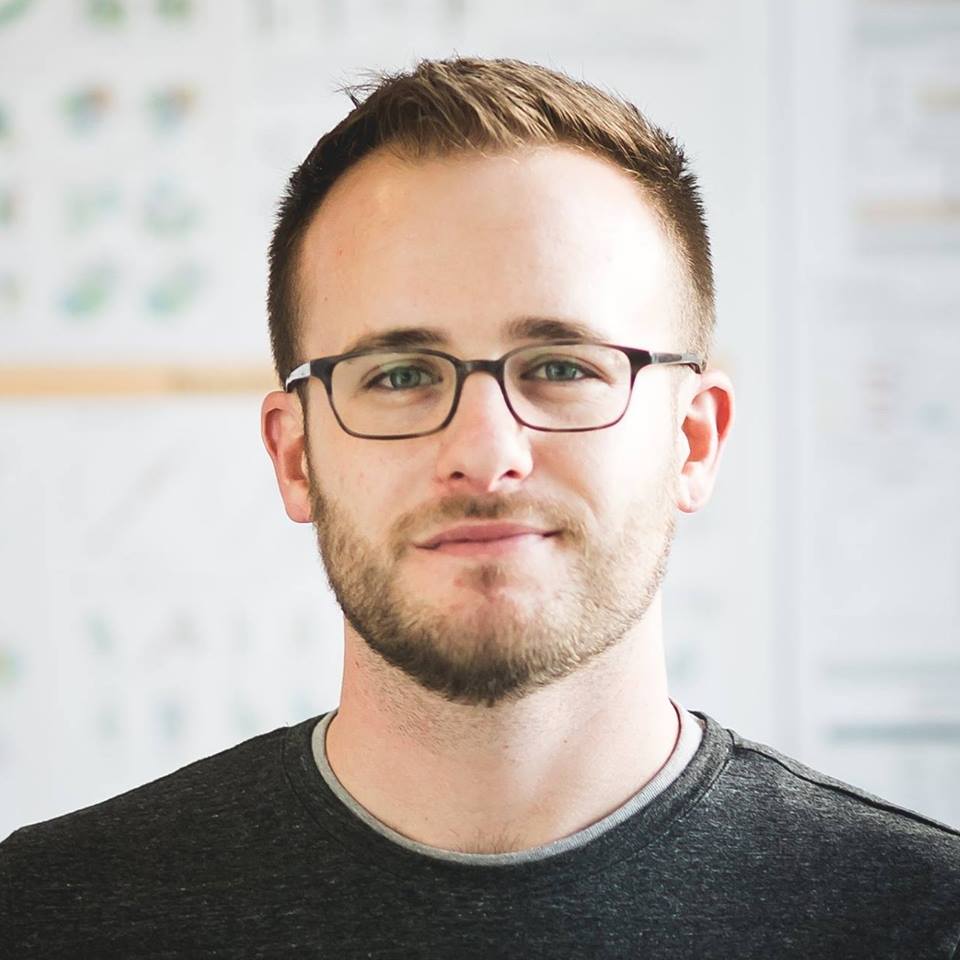 Ian Haydon, MS
Communications Manager
ichaydon@uw.edu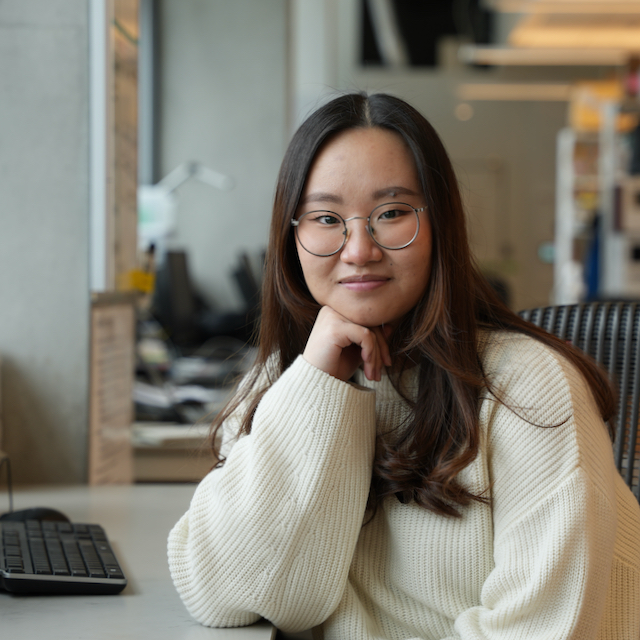 Lindsay Han
Undergraduate Assistant
lhan3@uw.edu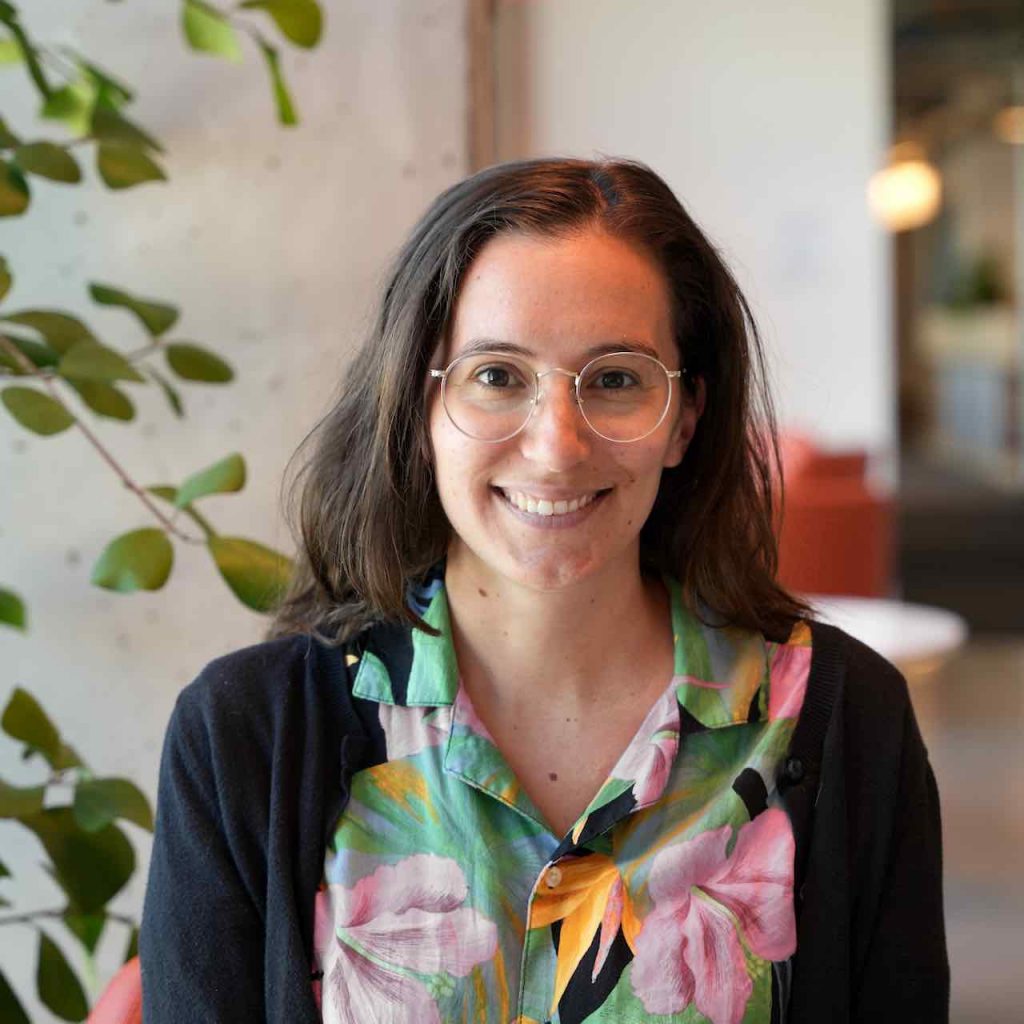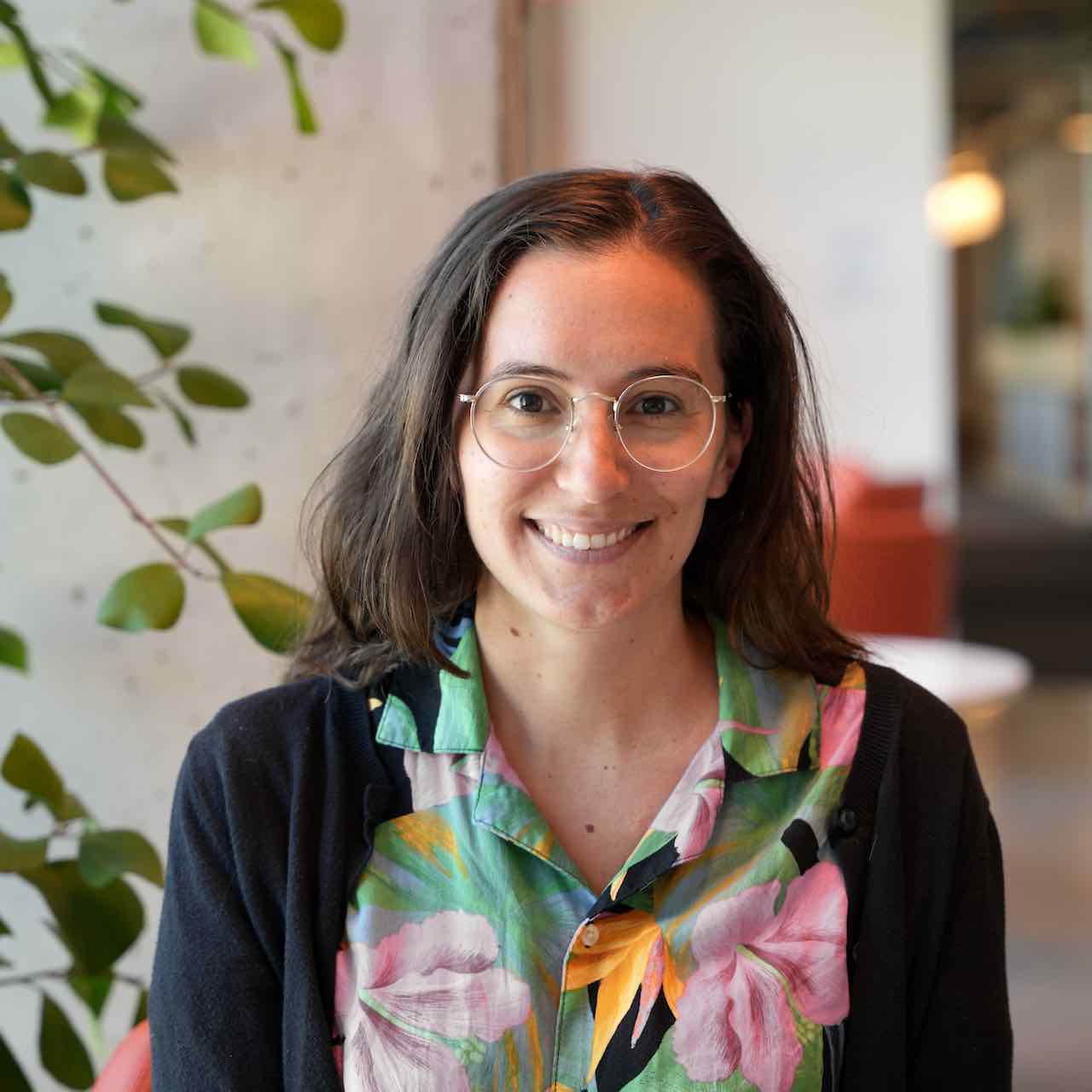 Kristina Herrera, MS
Research Manager
kherrera@uw.edu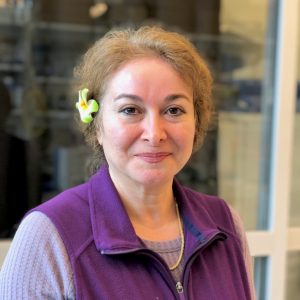 Zari Magness, MS
Executive Assistant to the Director
ipdadmin@uw.edu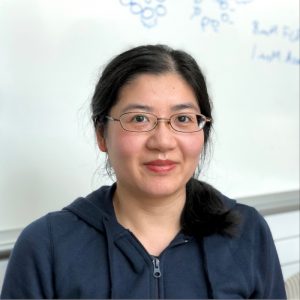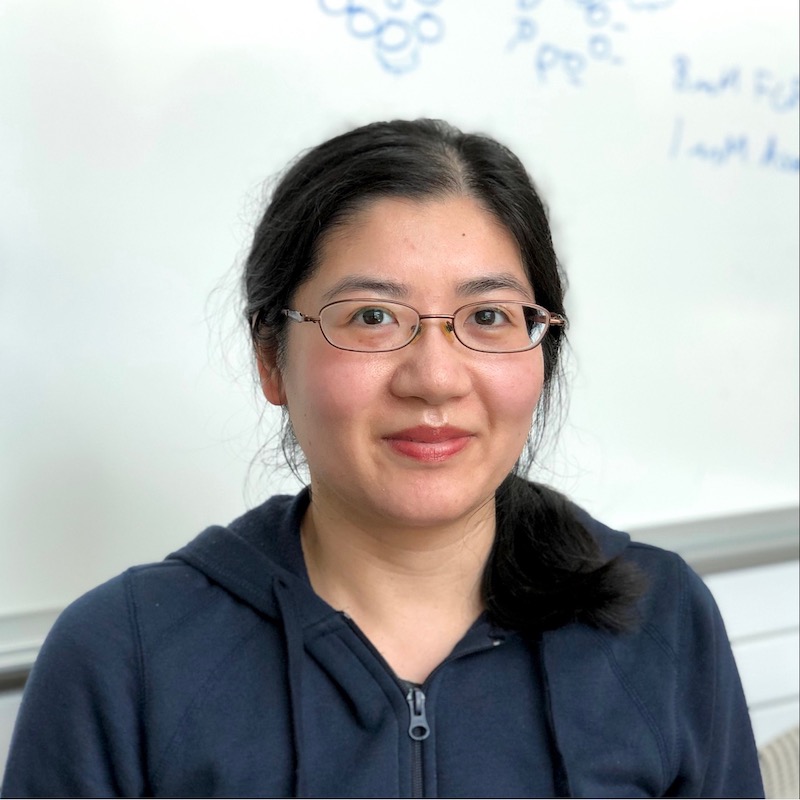 Tina Nguyen, BA
Purchasing Specialist
tinatn@uw.edu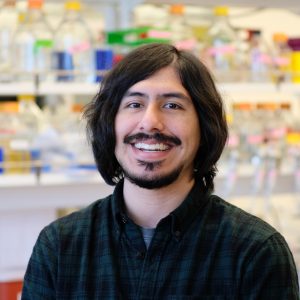 Hernan Nunez-Ortega, BS
Lab Manager
labmanager@ipd.uw.edu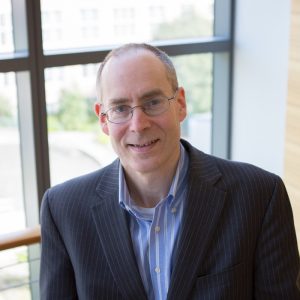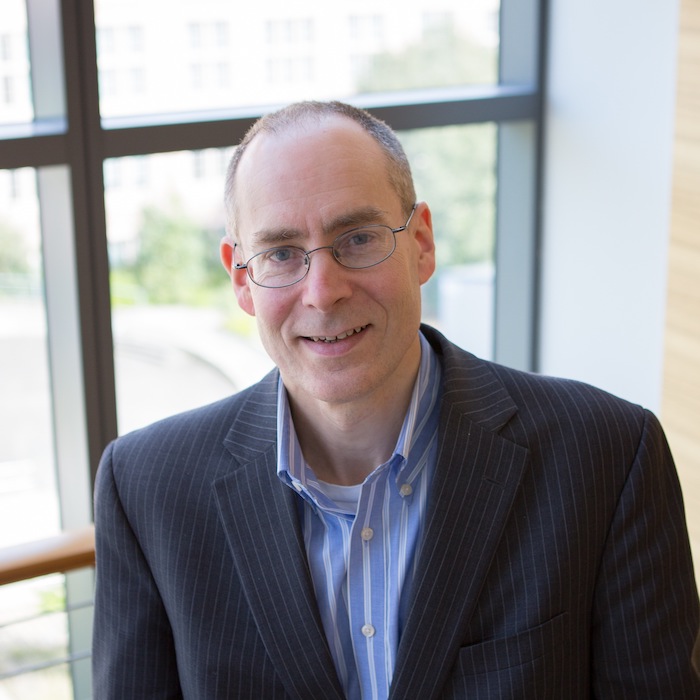 Lance Stewart, PhD, MBA
Chief Strategy & Operations Officer | More →
ljs5@uw.edu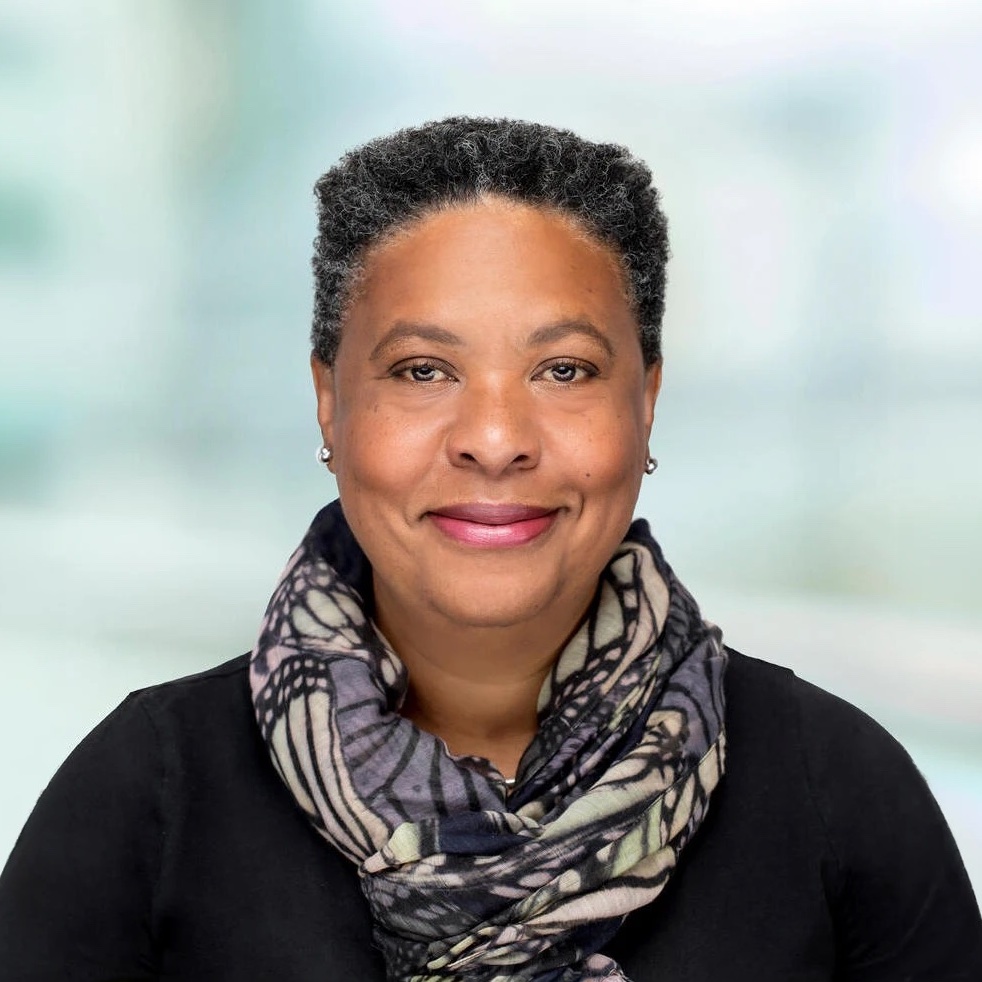 Lynda Stuart, MD, PhD
Executive Director
lyndast@uw.edu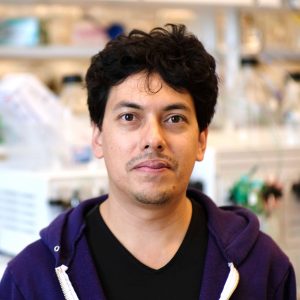 Daniel-Adriano Silva, PhD
Translational Advisor
dadriano@uw.edu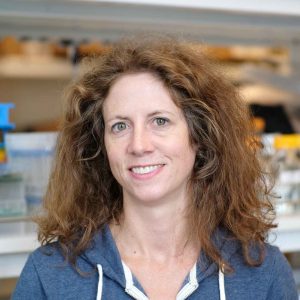 Ingrid Swanson Pultz, PhD
Translational Advisor
iswanson@uw.edu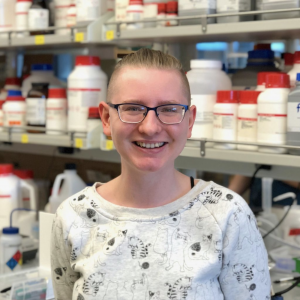 Kandise VanWormer, BS
Senior Lab Manager
labmanager@ipd.uw.edu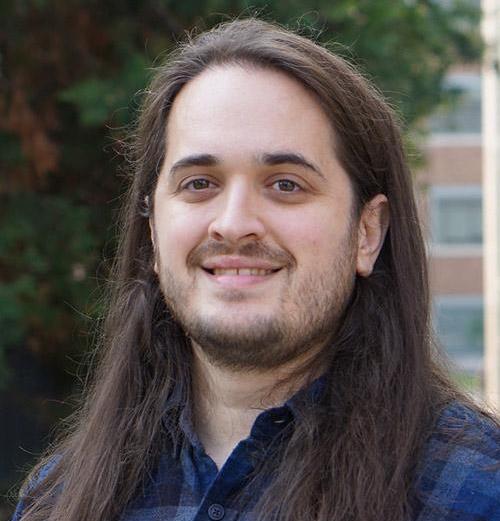 Patrick Vecchiato
Sr. Computer Specialist
patvec@ipd.uw.edu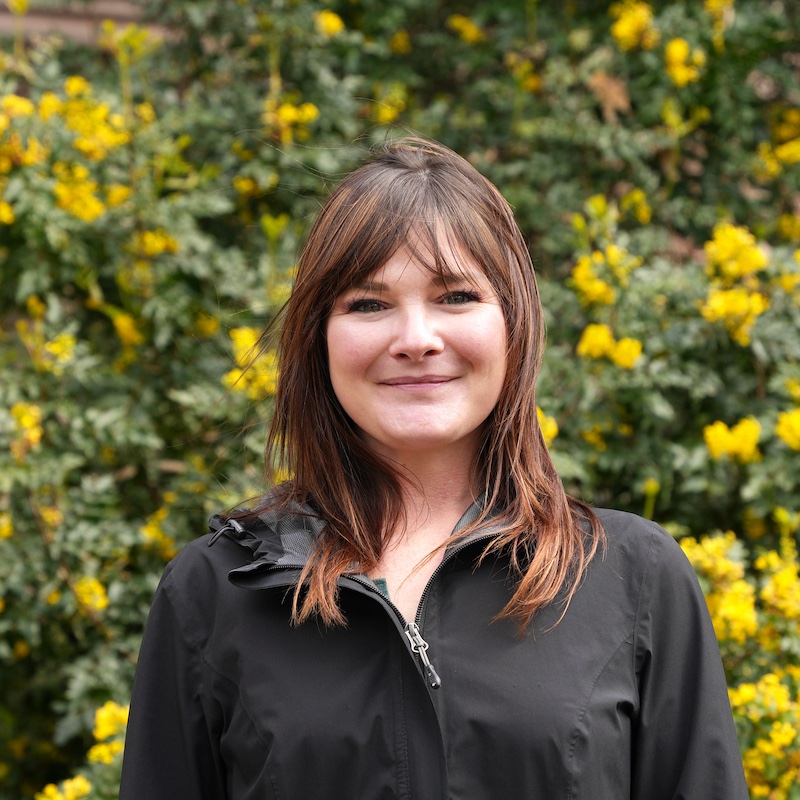 Courtney Young
Administrative Assistant
cryoung2@uw.edu
UW Medicine Advancement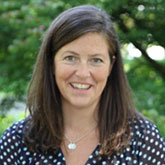 Katherine Cardinal, MBA
Senior Director of Philanthropic Support
cardinal@uw.edu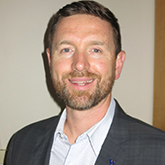 Damien Chapman, BA
Director of Corporate and Foundation Relations
damienc@uw.edu