Faculty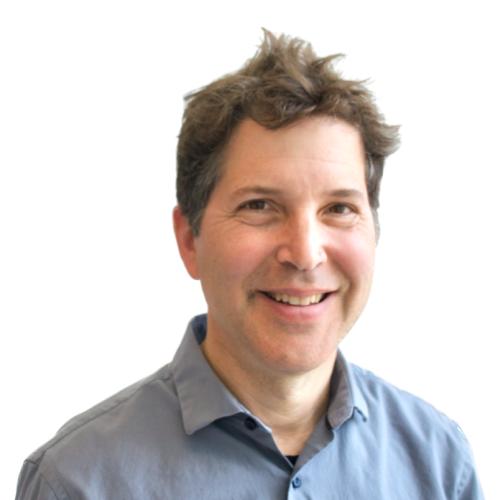 David Baker, PhD
Professor, Department of Biochemistry, UW
David is the director of the Institute for Protein Design, a Howard Hughes Medical Institute Investigator, the Henrietta and Aubrey Davis Endowed Professor in Biochemistry, and an adjunct professor of genome sciences, bioengineering, chemical engineering, computer science, and physics at the University of Washington. The Baker Lab is focused on the design of macromolecular structures and functions. More →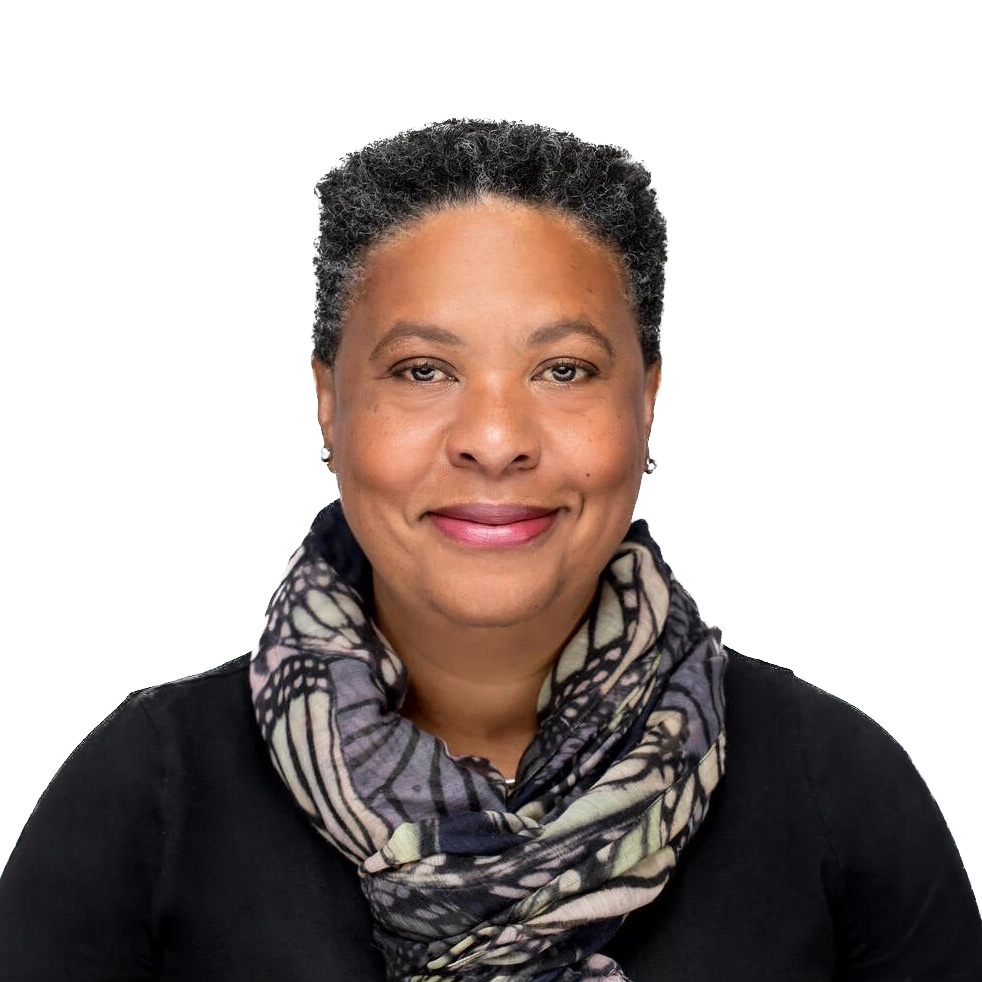 Lynda Stuart, MD, PhD
Acting Professor, Department of Biochemistry, UW
As Executive Director of the Institute for Protein Design, Lynda leads translational research and corporate and foundation collaborations. Lynda is a physician, scientist, and advocate for healthcare as a human right. She brings over 20 years of experience in immunology, global health, and product development.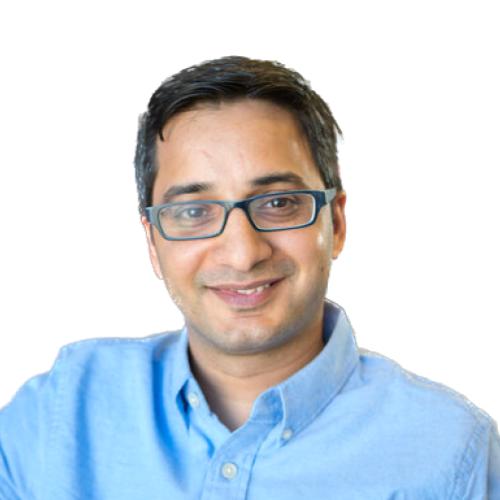 Gaurav Bhardwaj, PhD
Assistant Professor, Department of Medicinal Chemistry, UW

Lab Website
The Bhardwaj Lab is developing computational and experimental tools for high-throughput design of peptide-based therapeutics. We aim to develop a general rulebook of design principles for the custom design of peptides with enhanced membrane permeability, oral bioavailability, and blood-brain barrier traversal. We focus on designing peptides against a broad range of disease-related molecular targets, including validated targets in antibiotic resistance, chronic pain, and neurodegenerative disorders.
Frank DiMaio, PhD
Associate Professor, Department of Biochemistry, UW
The DiMaio Lab is focused on protein structure determination from sparse and noisy experimental data. Improvements to structure prediction – both sampling methods and forcefields – are critical to designing proteins with novel functions.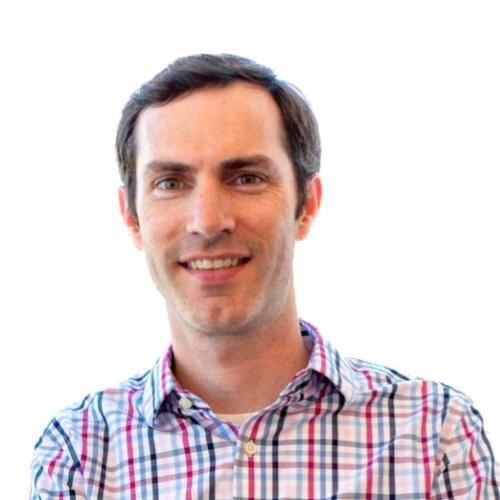 Neil King, PhD
Assistant Professor, Department of Biochemistry, UW
The King Lab is designing protein nanomaterials with the goal of creating new opportunities for the treatment of disease. Working with collaborators around the world, they are establishing a design-build-test cycle to use feedback from functional assays in vitro and in vivo to optimize the performance of the designed materials.
Translational Advisors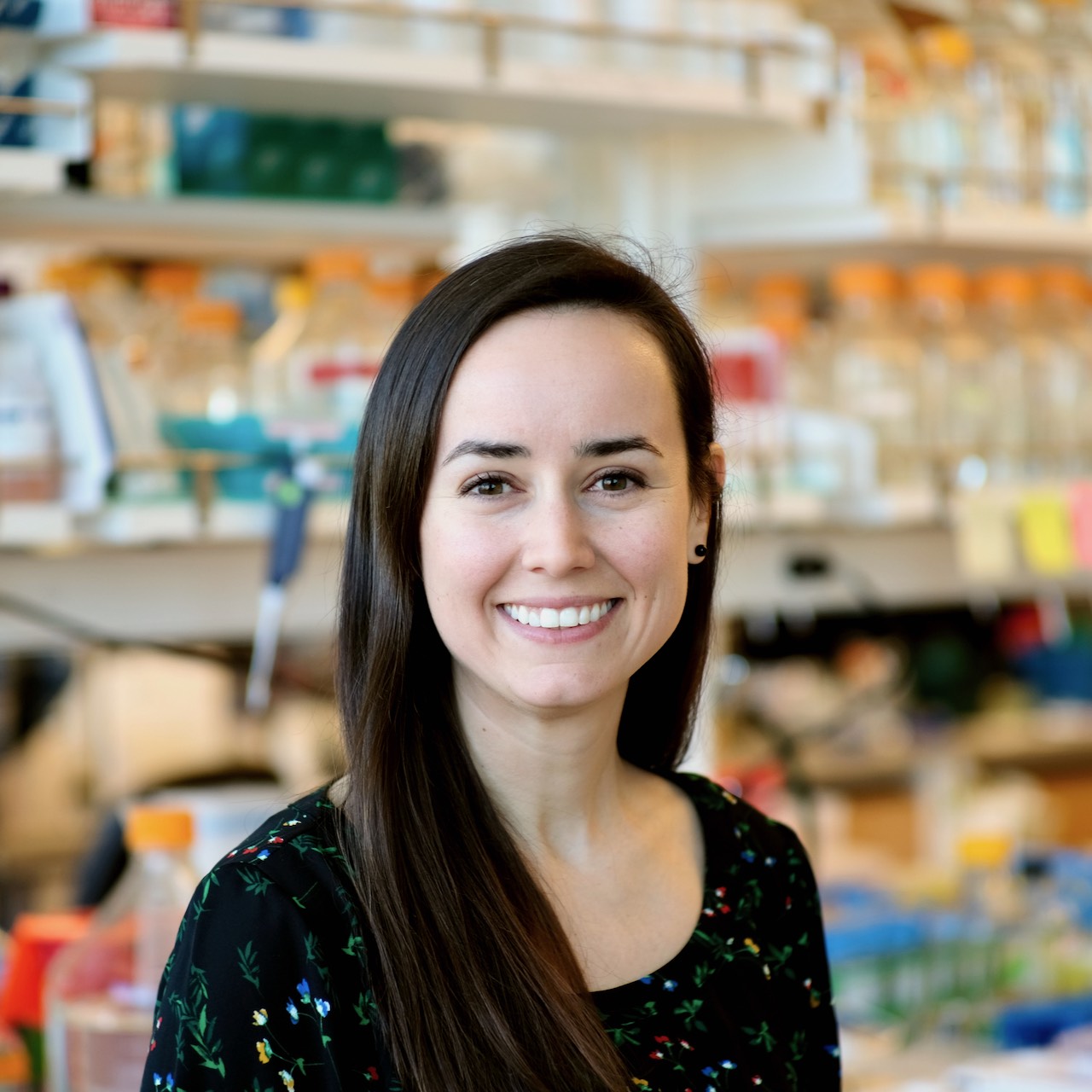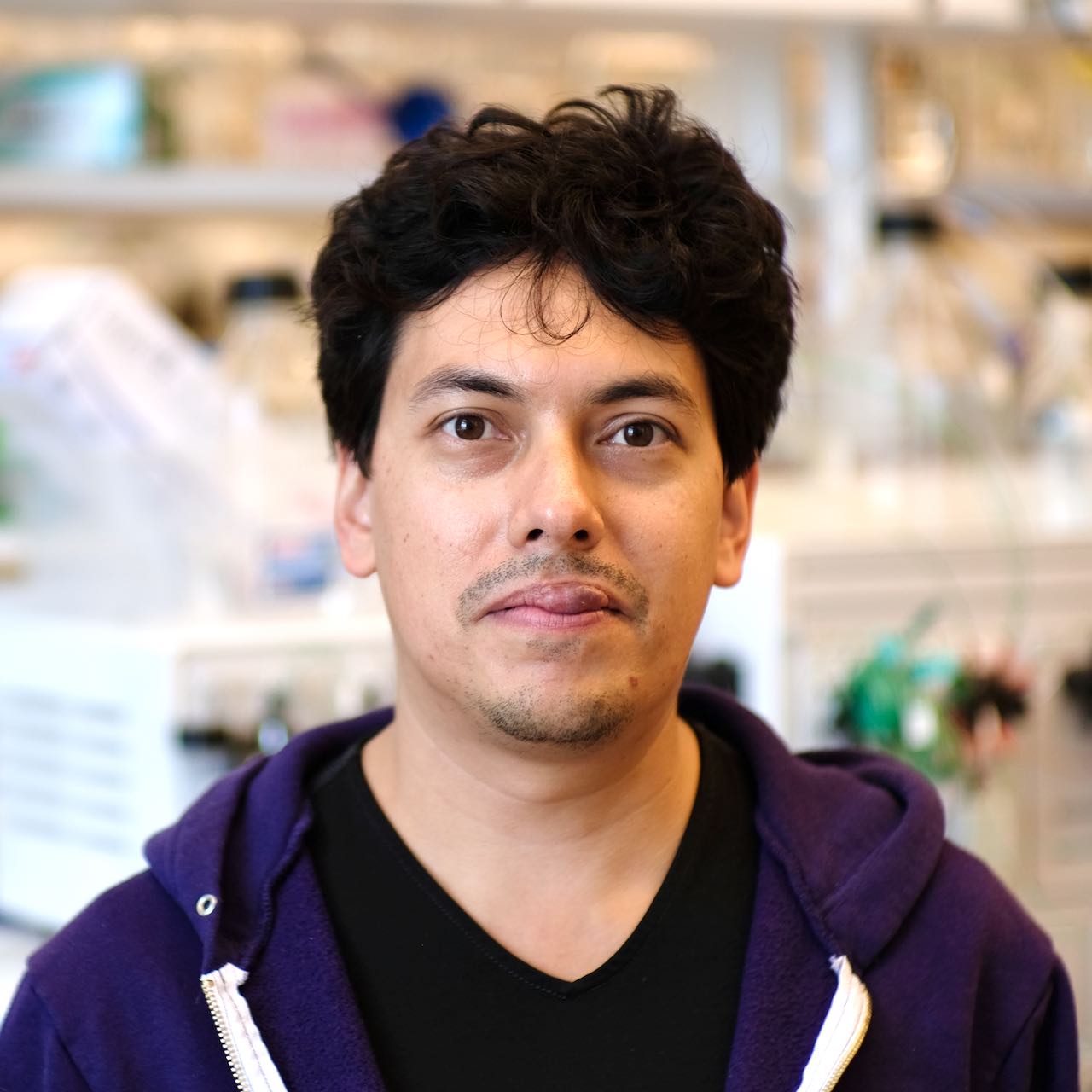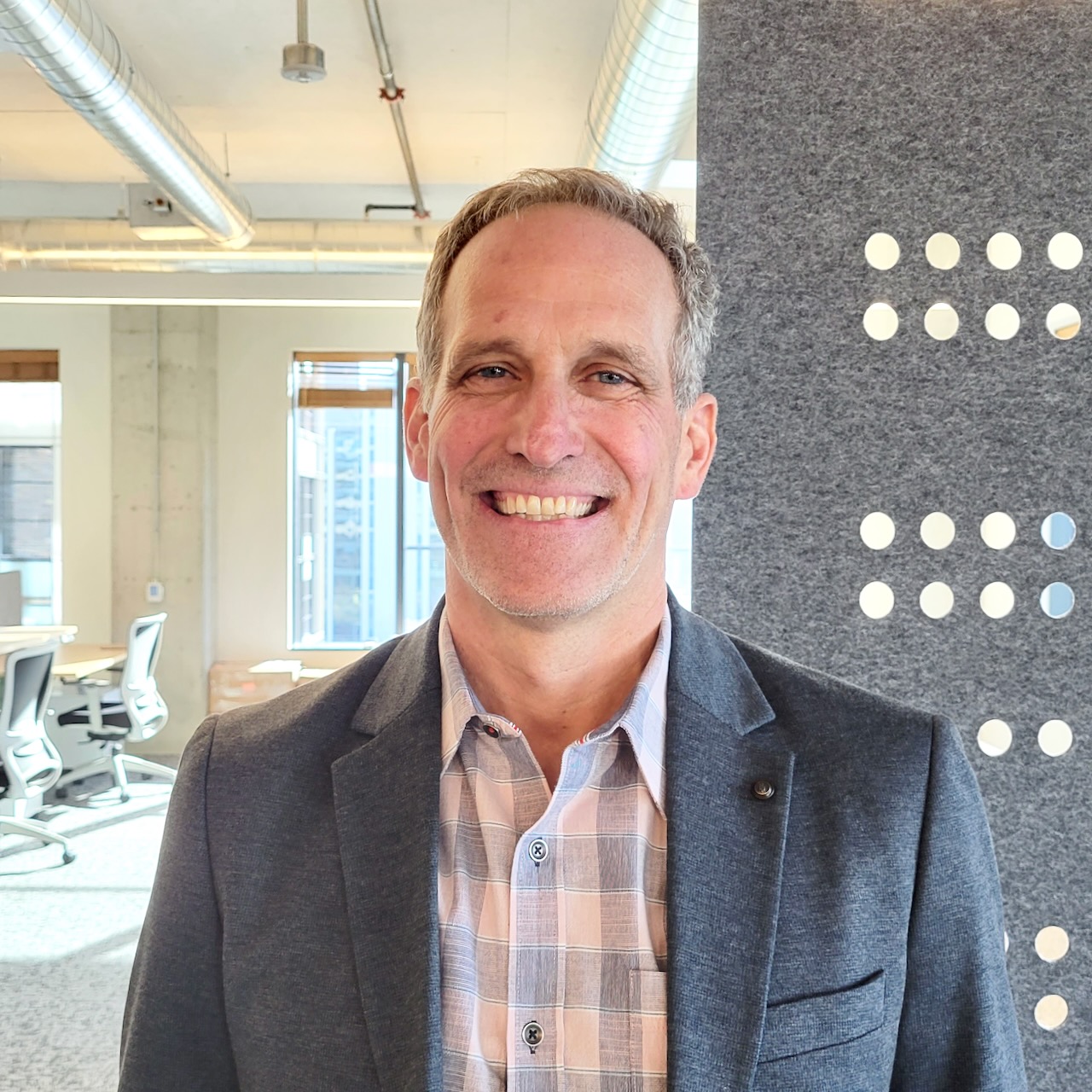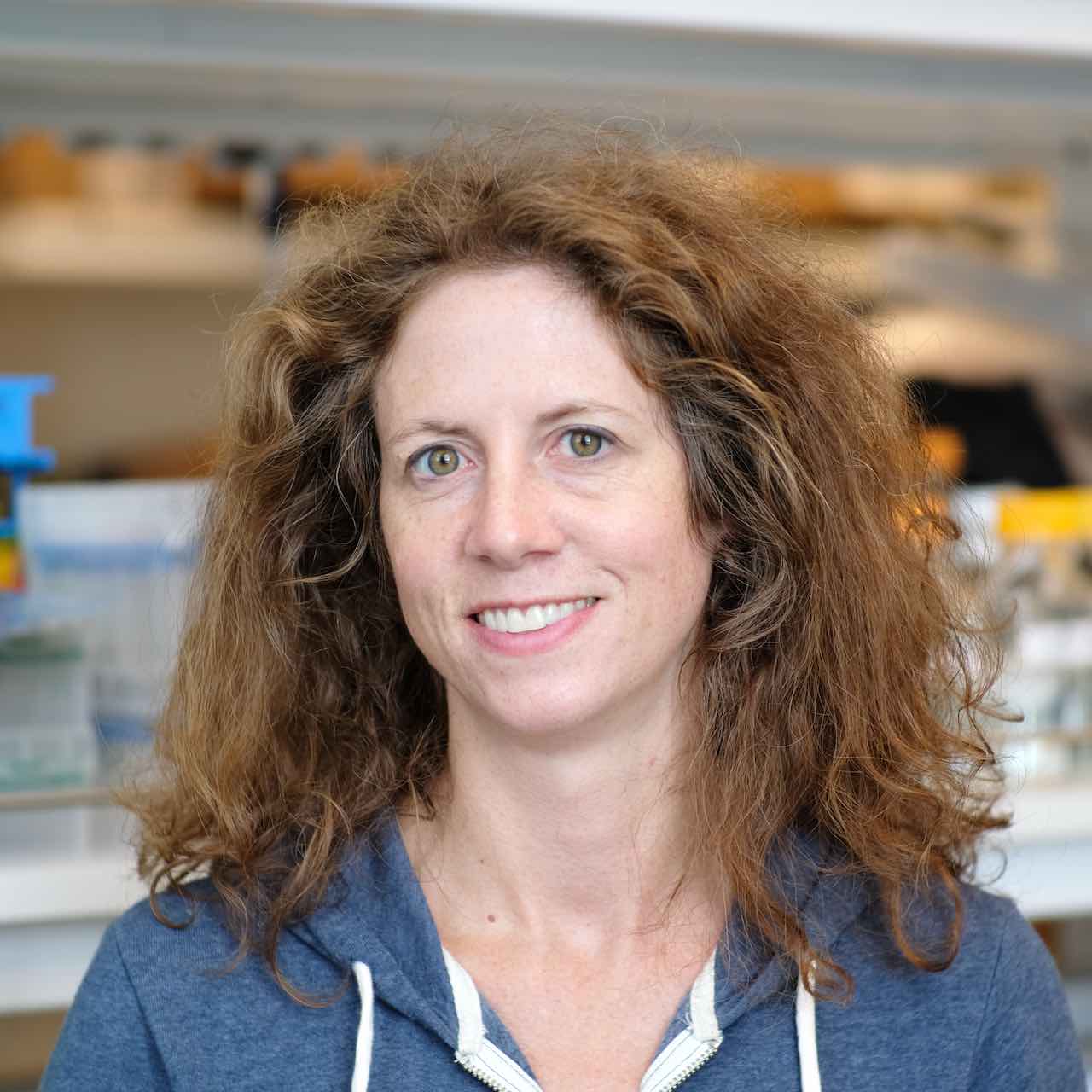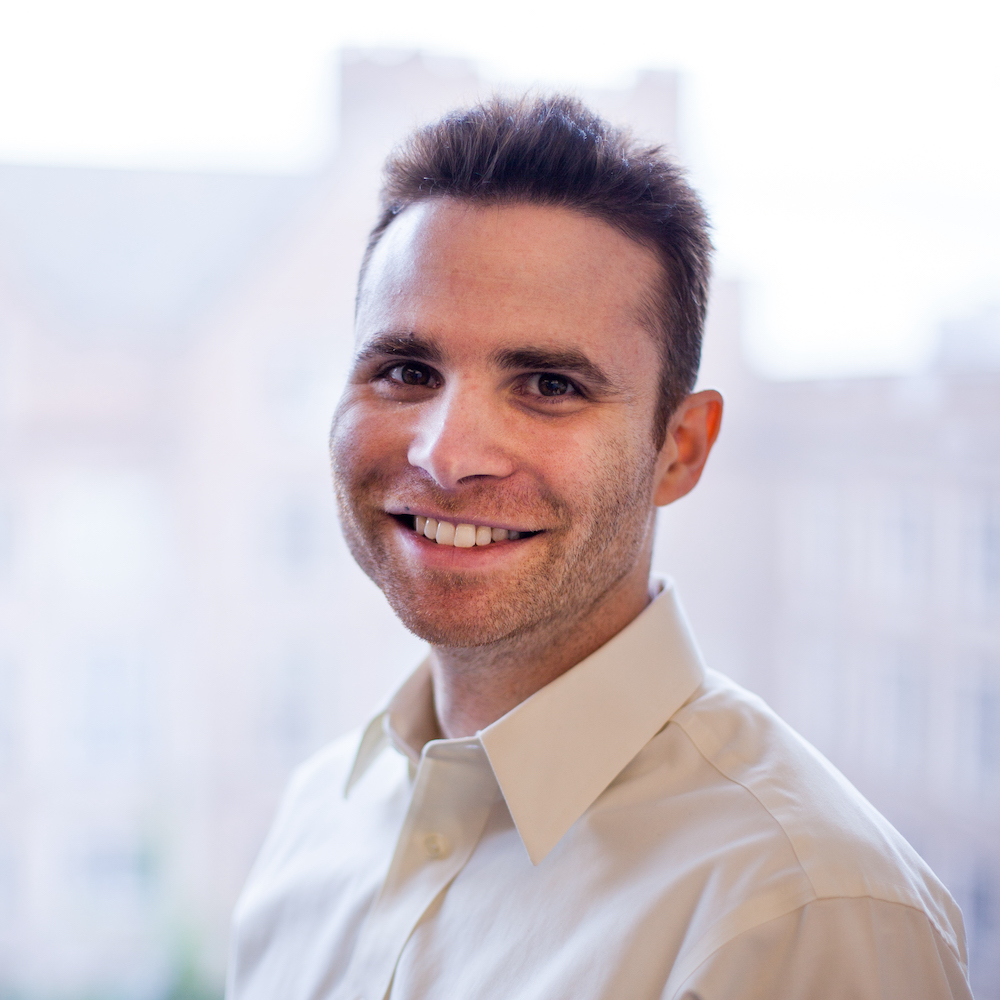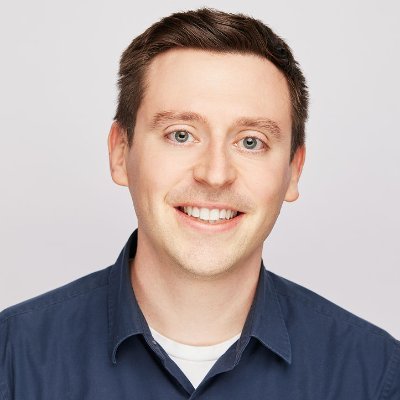 Staff
All
Administration
Communications
Finance
Grants
HR
IT
Lab Management
Leadership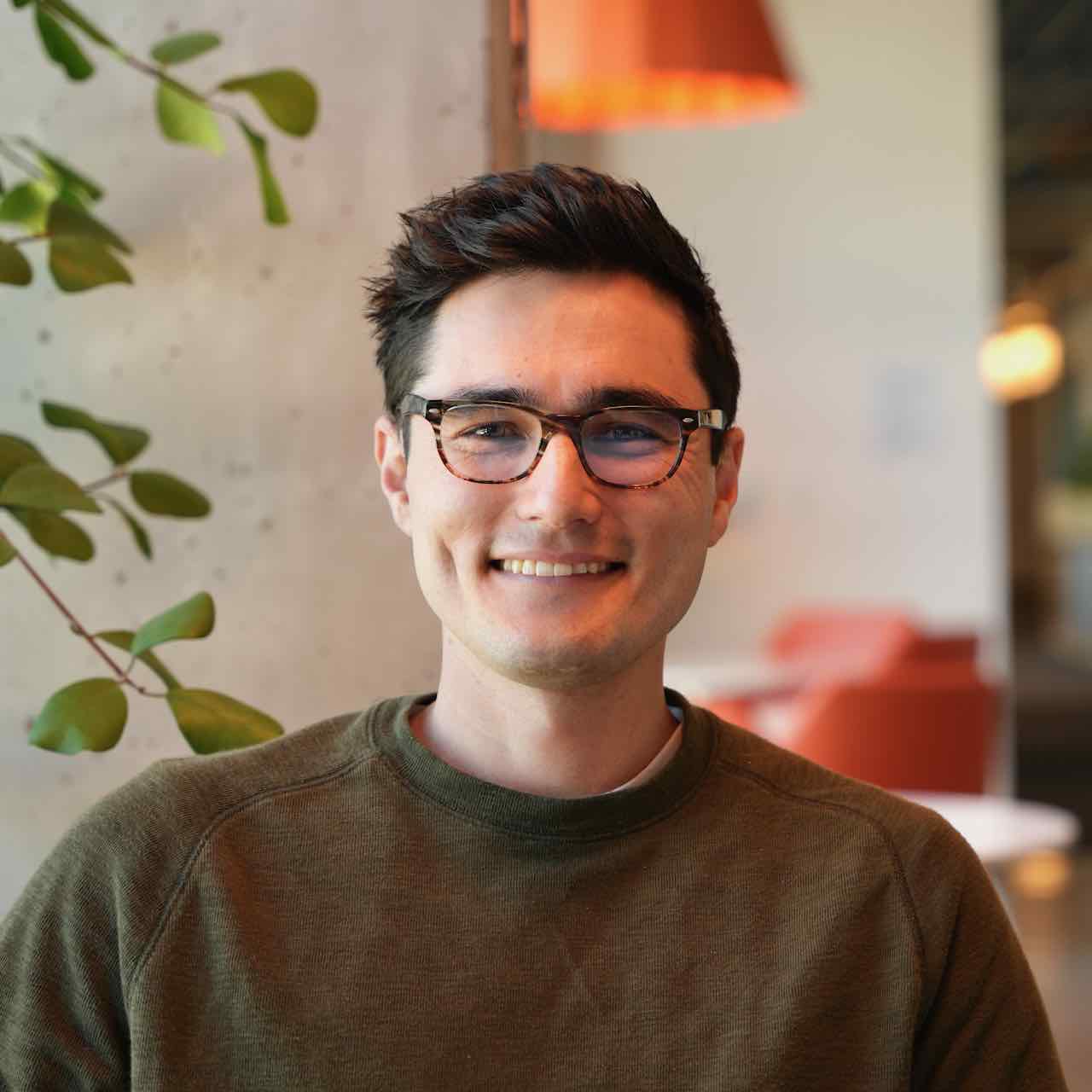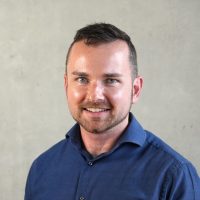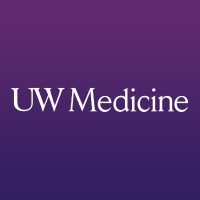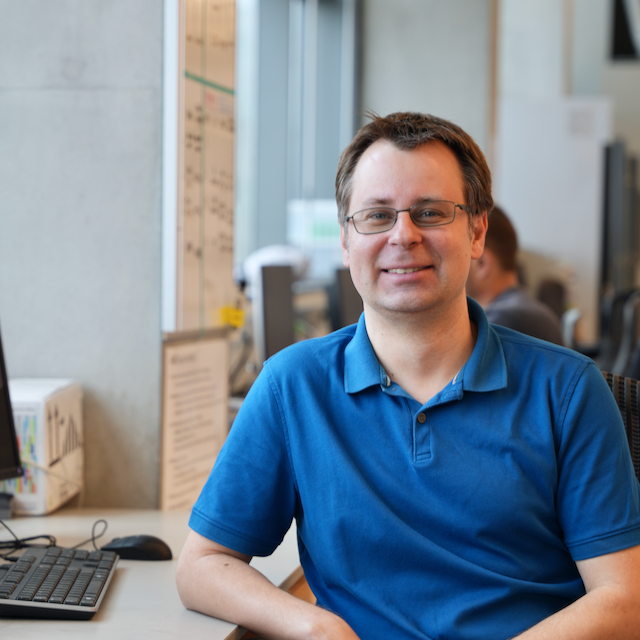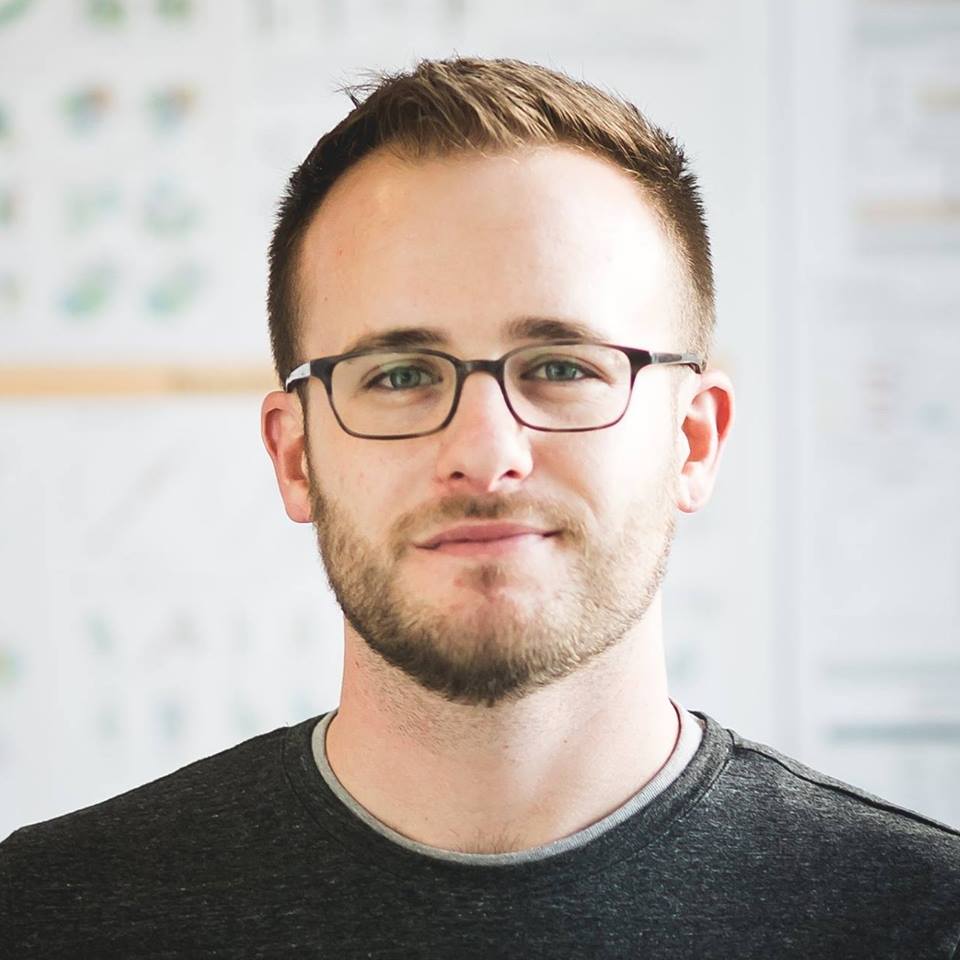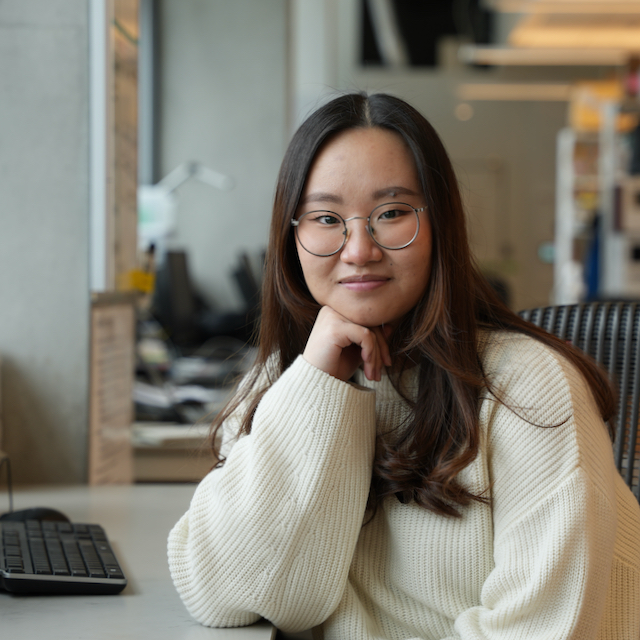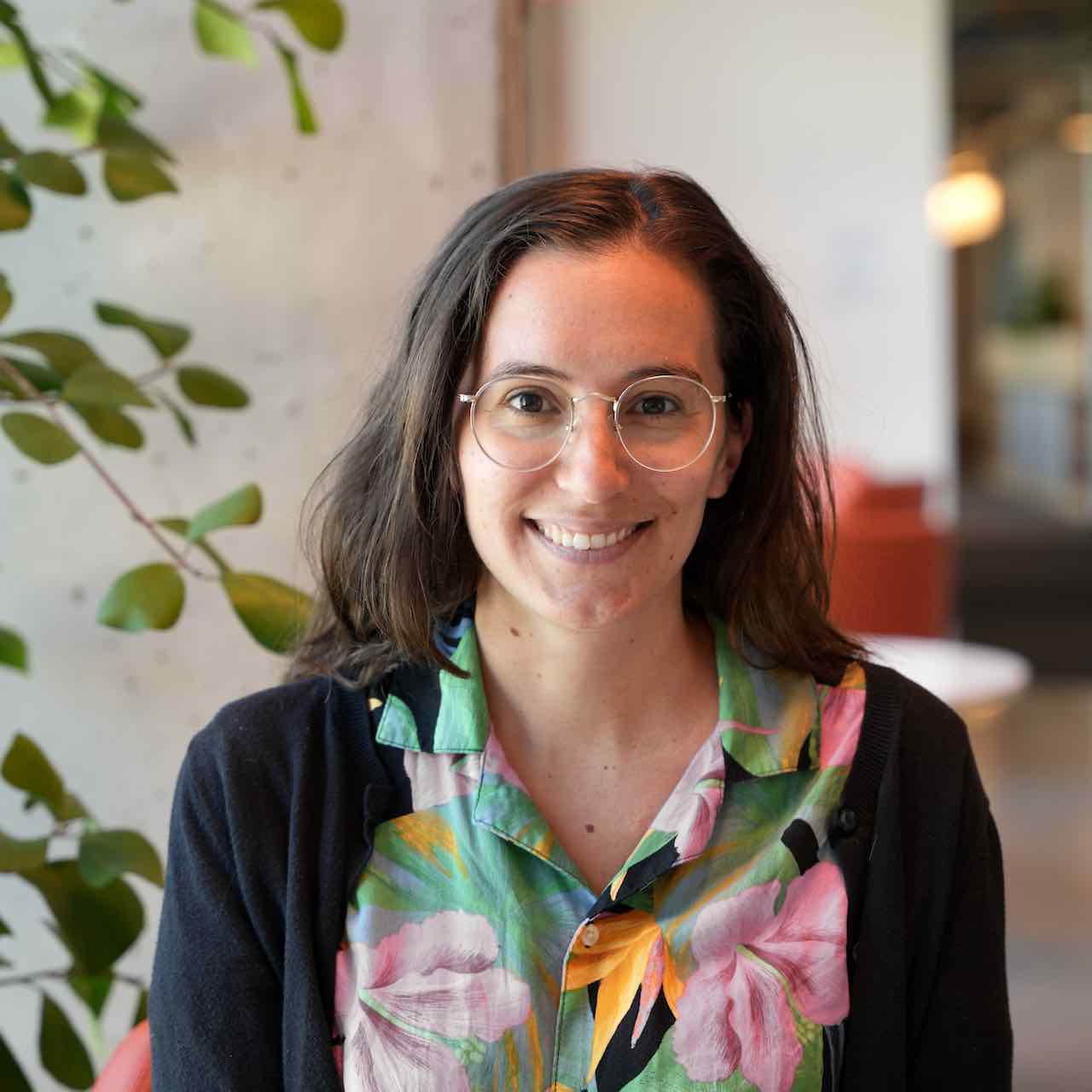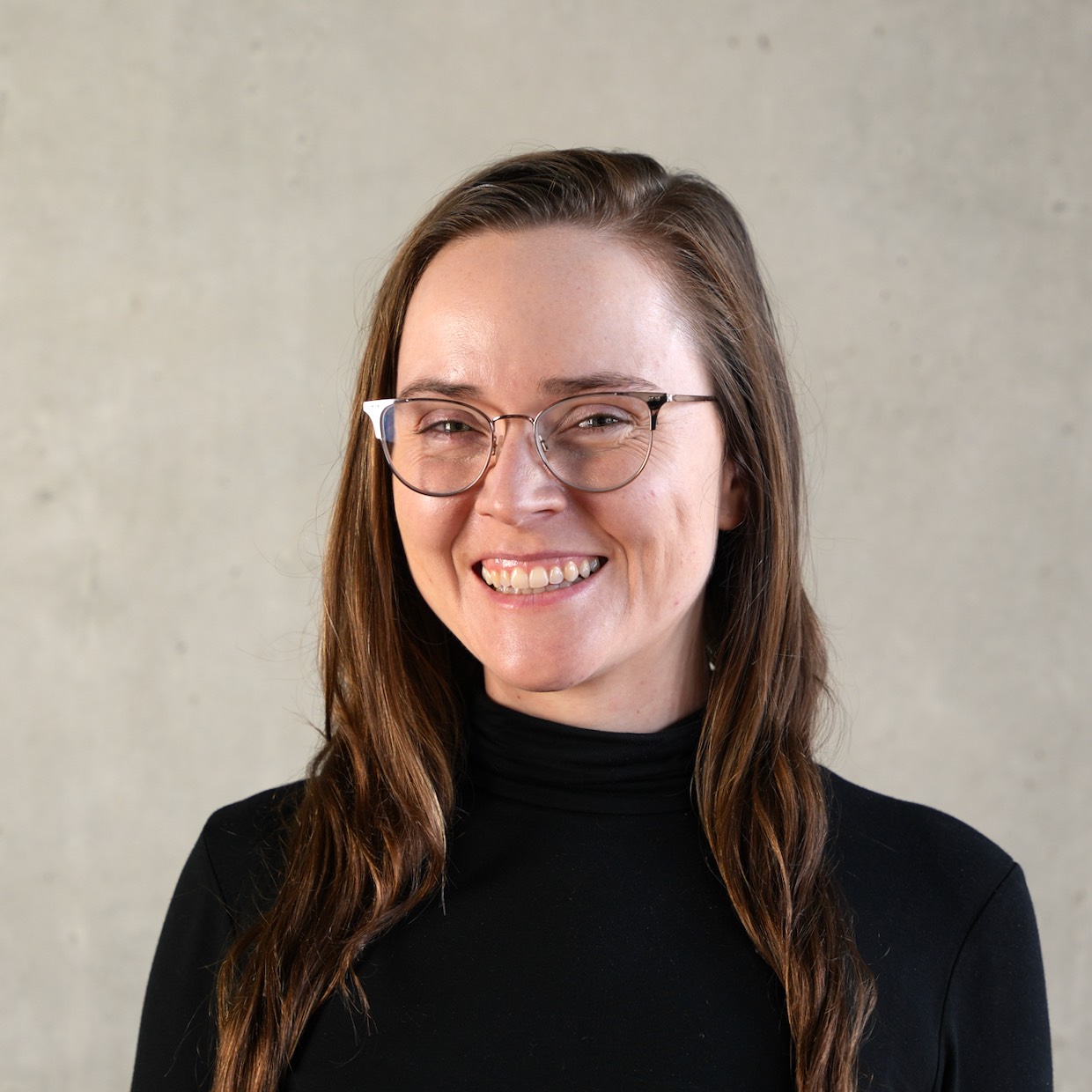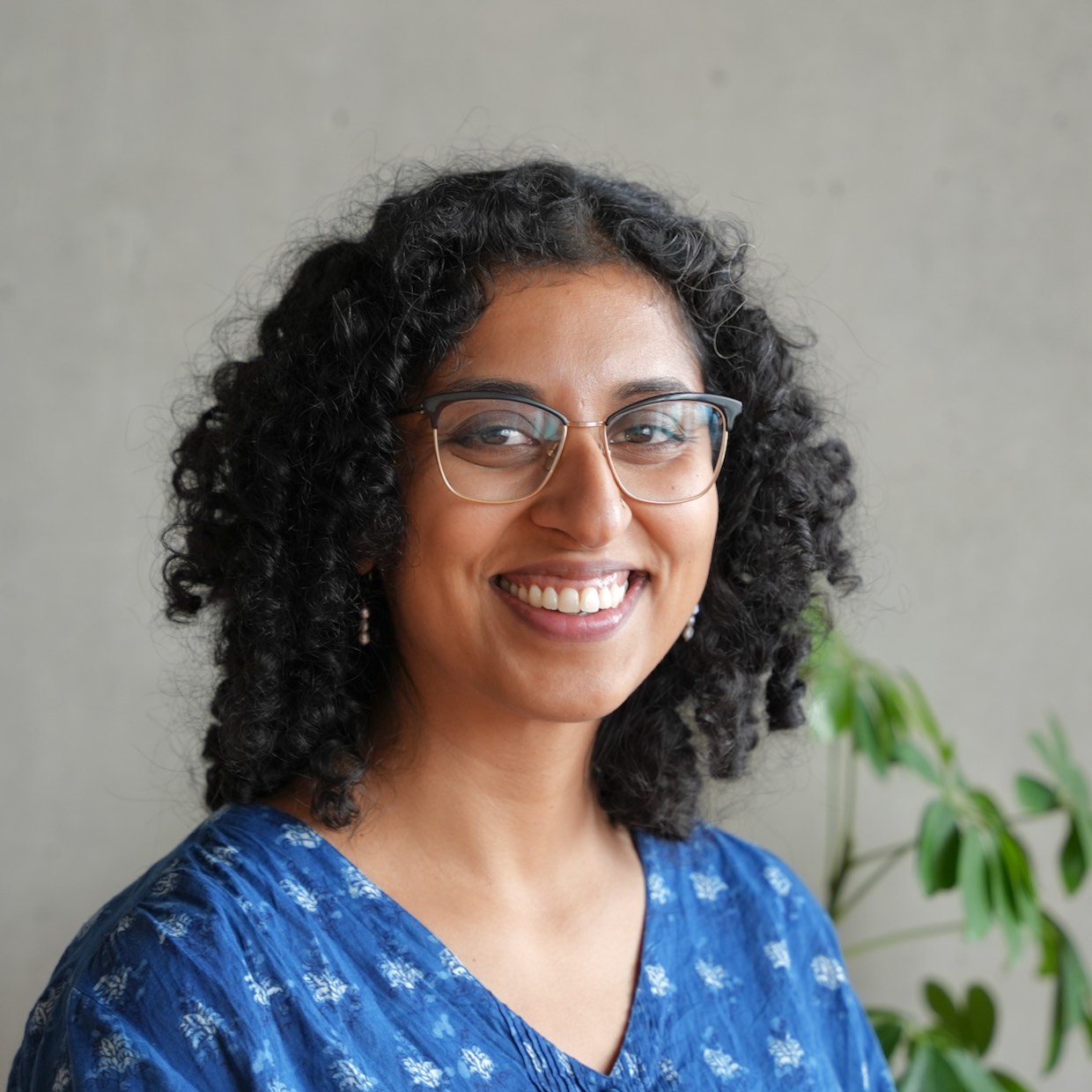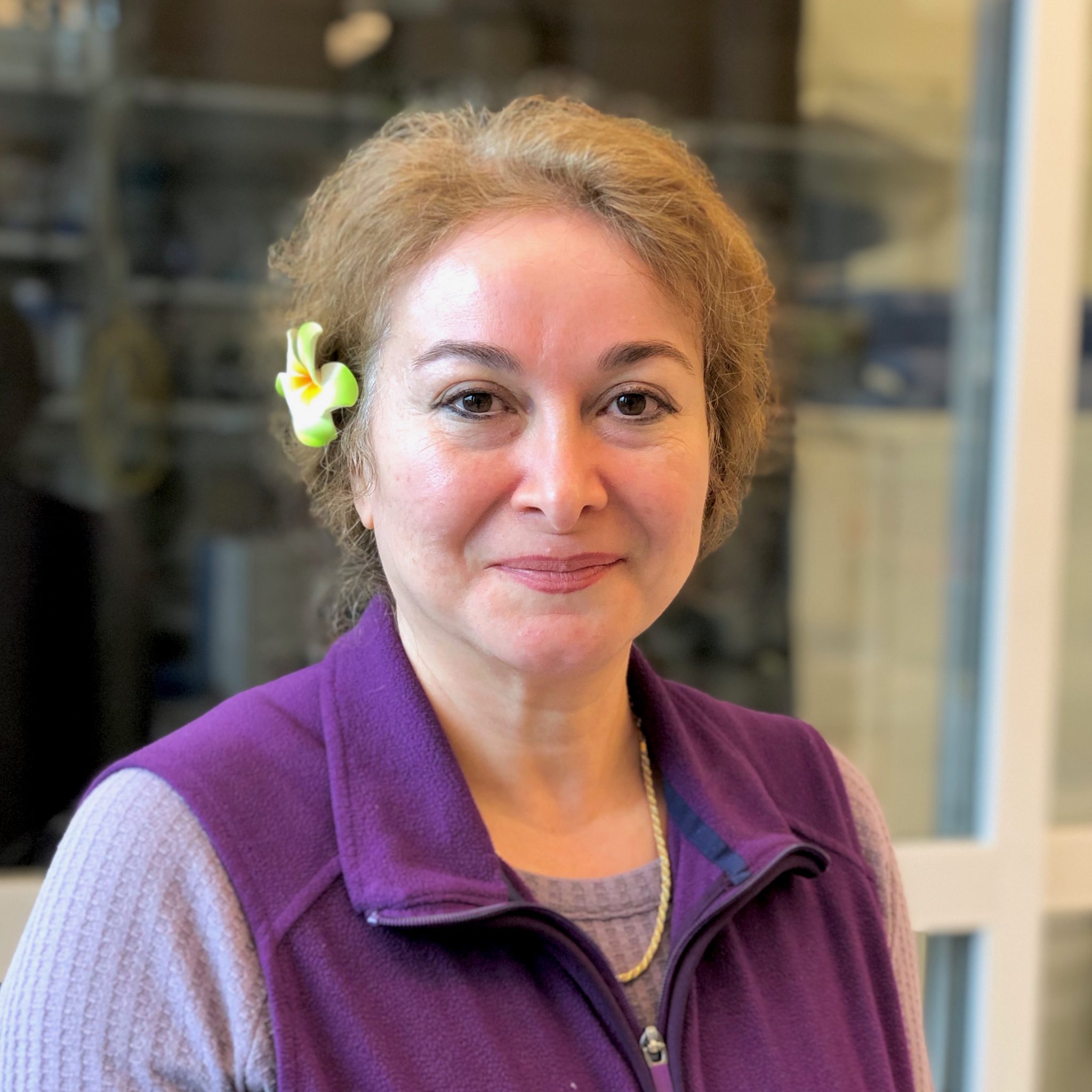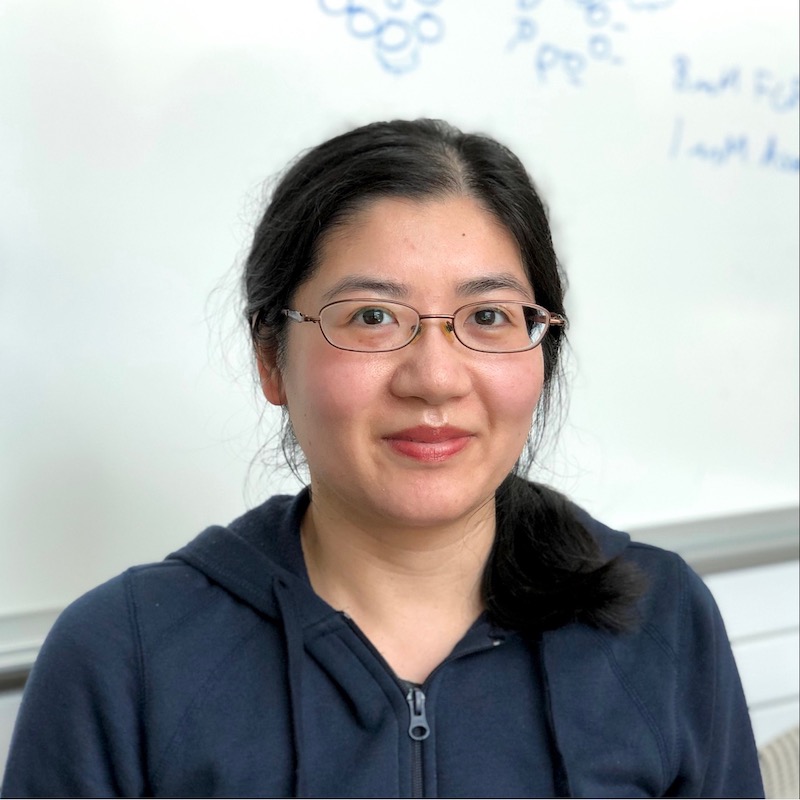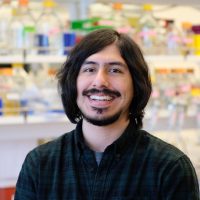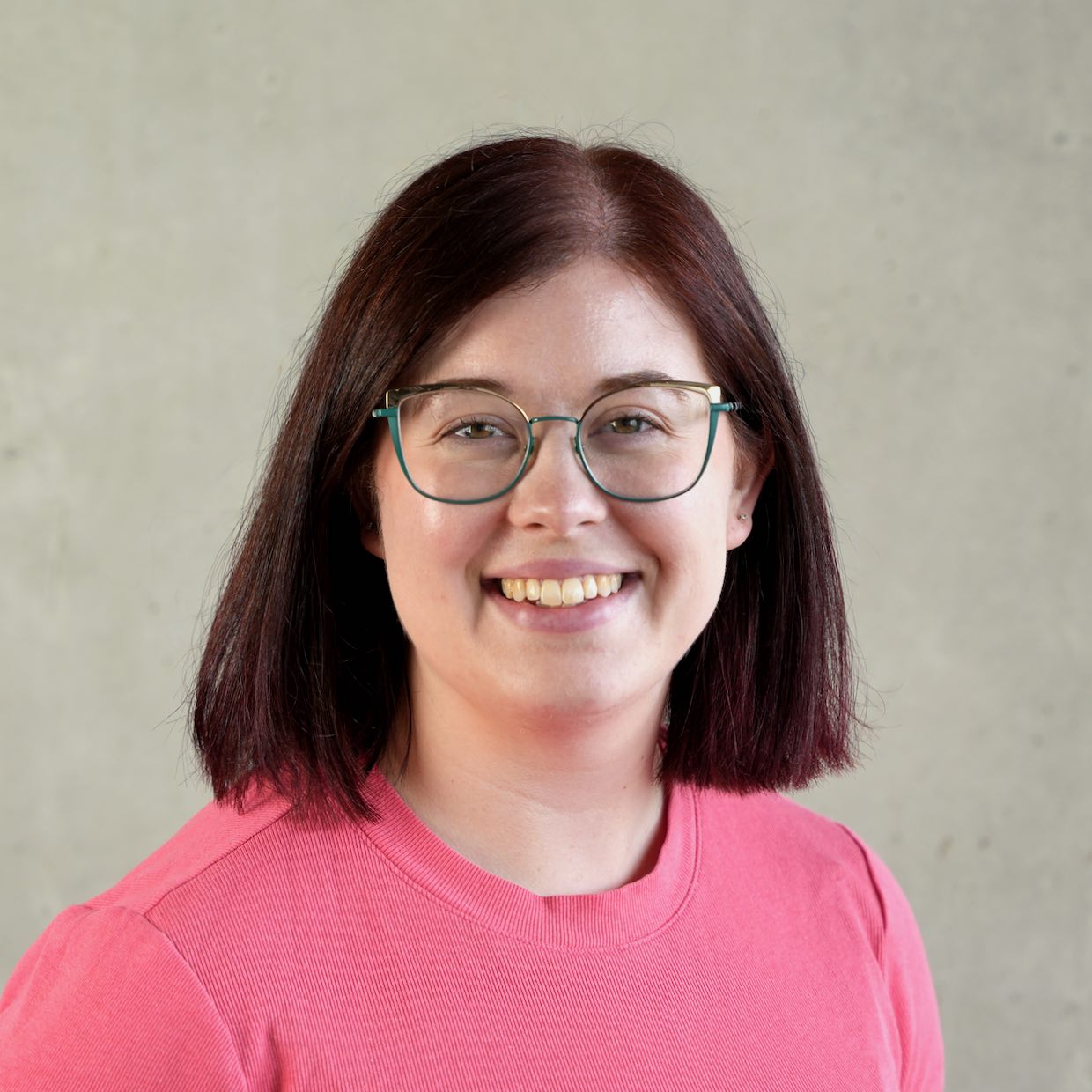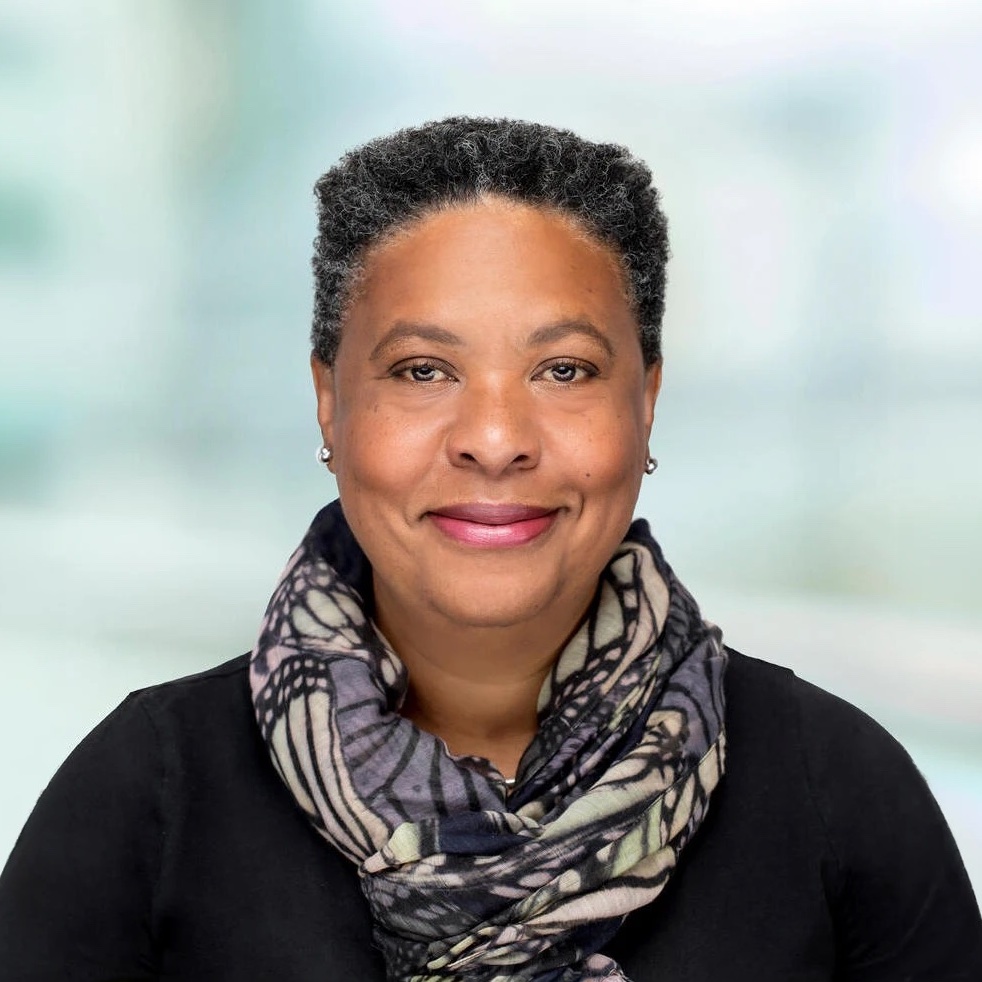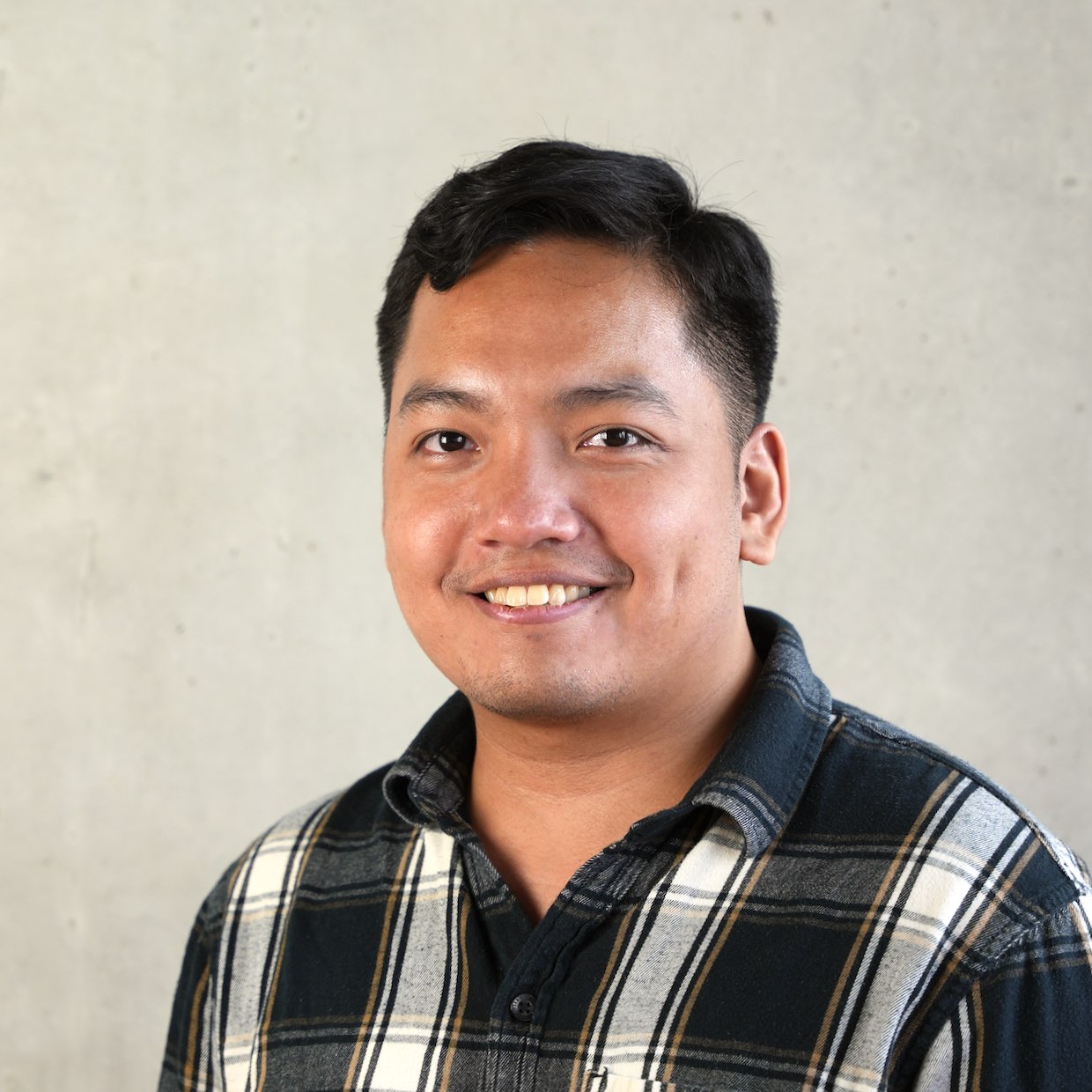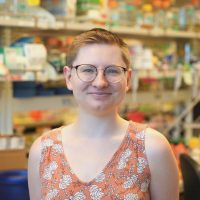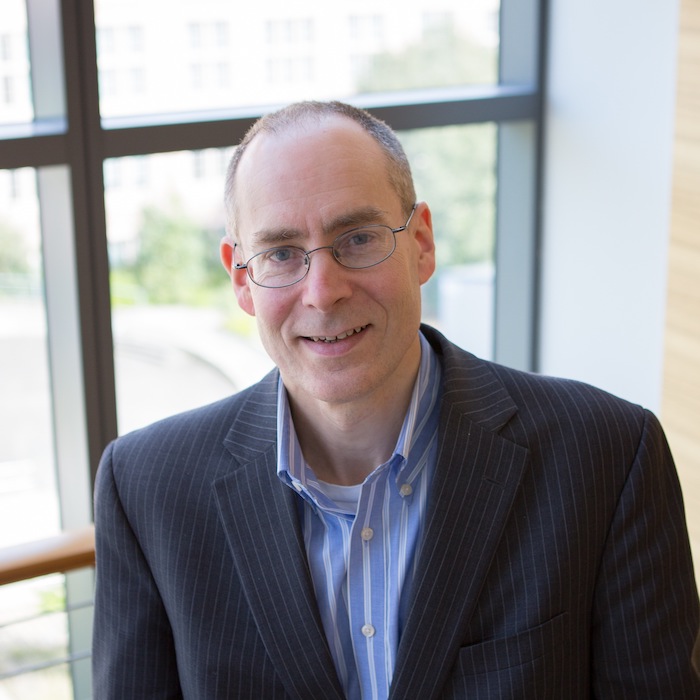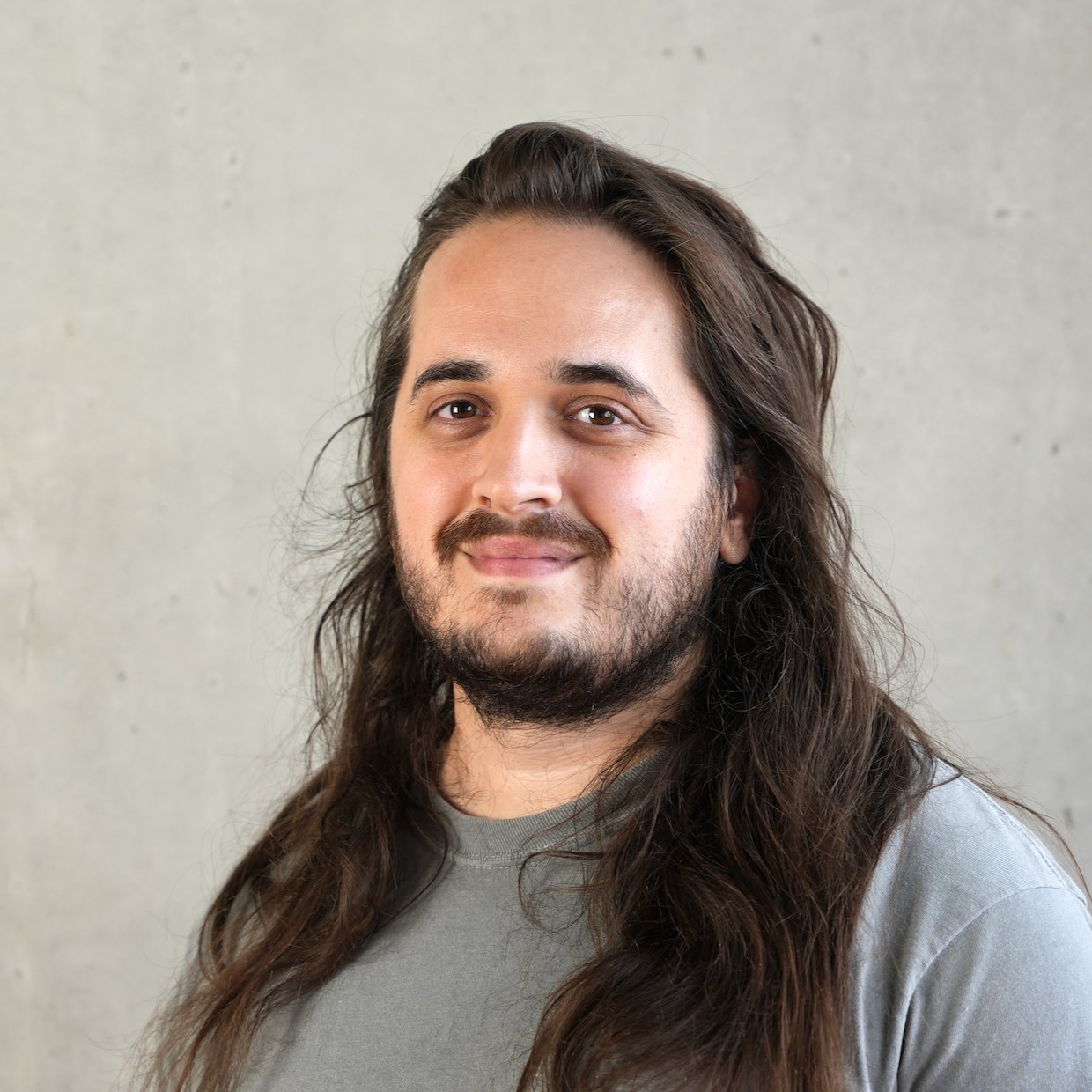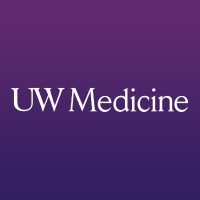 UW Medicine Advancement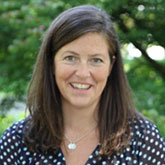 Katherine Cardinal, MBA
Senior Director of Philanthropic Support
cardinal@uw.edu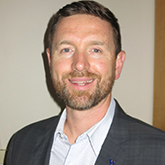 Damien Chapman
Director of Corporate and Foundation Relations
damienc@uw.edu