About Us
We are a unique blend of academia and entrepreneurship rooted in the University of Washington. Our mission extends beyond the traditional realms of academia into the exciting arenas of global health, practical technology, and climate solutions.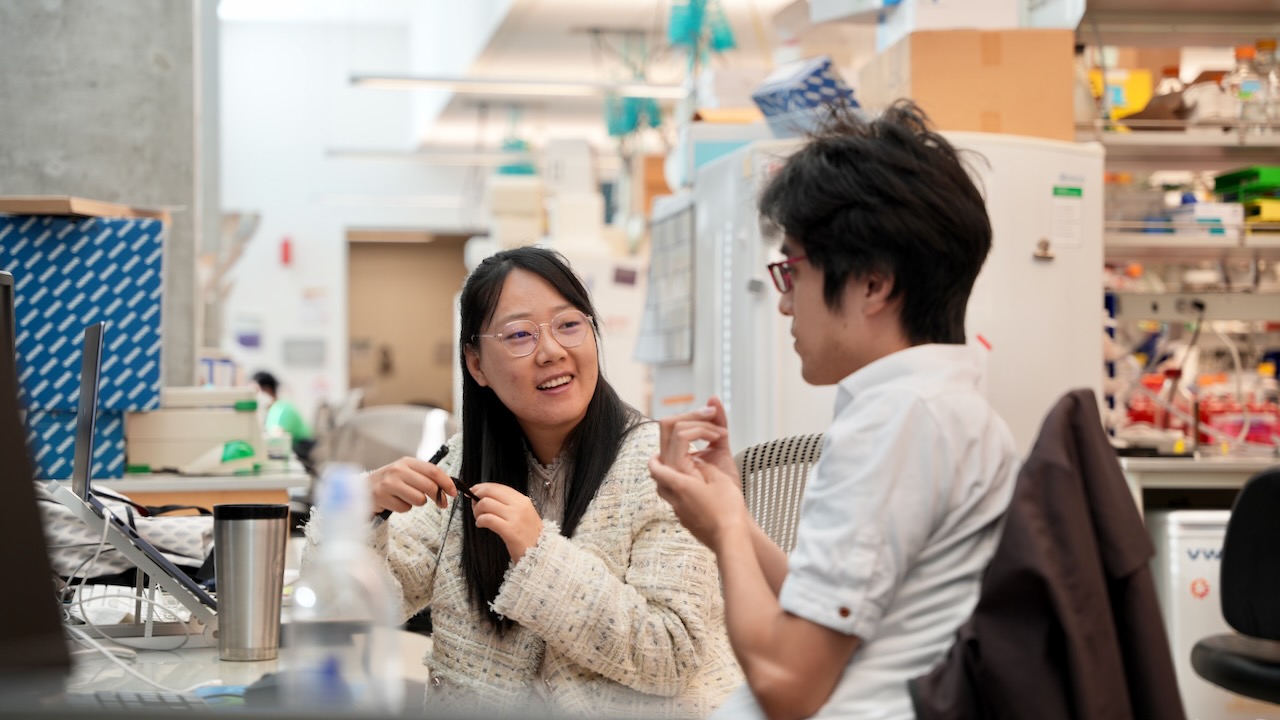 Who we are
Founded in 2012, the Institute for Protein Design has become a global leader in protein science. From achieving Science magazine's Breakthrough of the Year to developing the world's first computationally designed protein medicine, our successes reflect our dual commitment to both generate knowledge and achieve impact.
Our team comprises distinguished researchers and innovators, including our Director, Dr. David Baker, and our dedicated Translational Investigators. Each member brings their unique expertise and passion, contributing to our collective mission.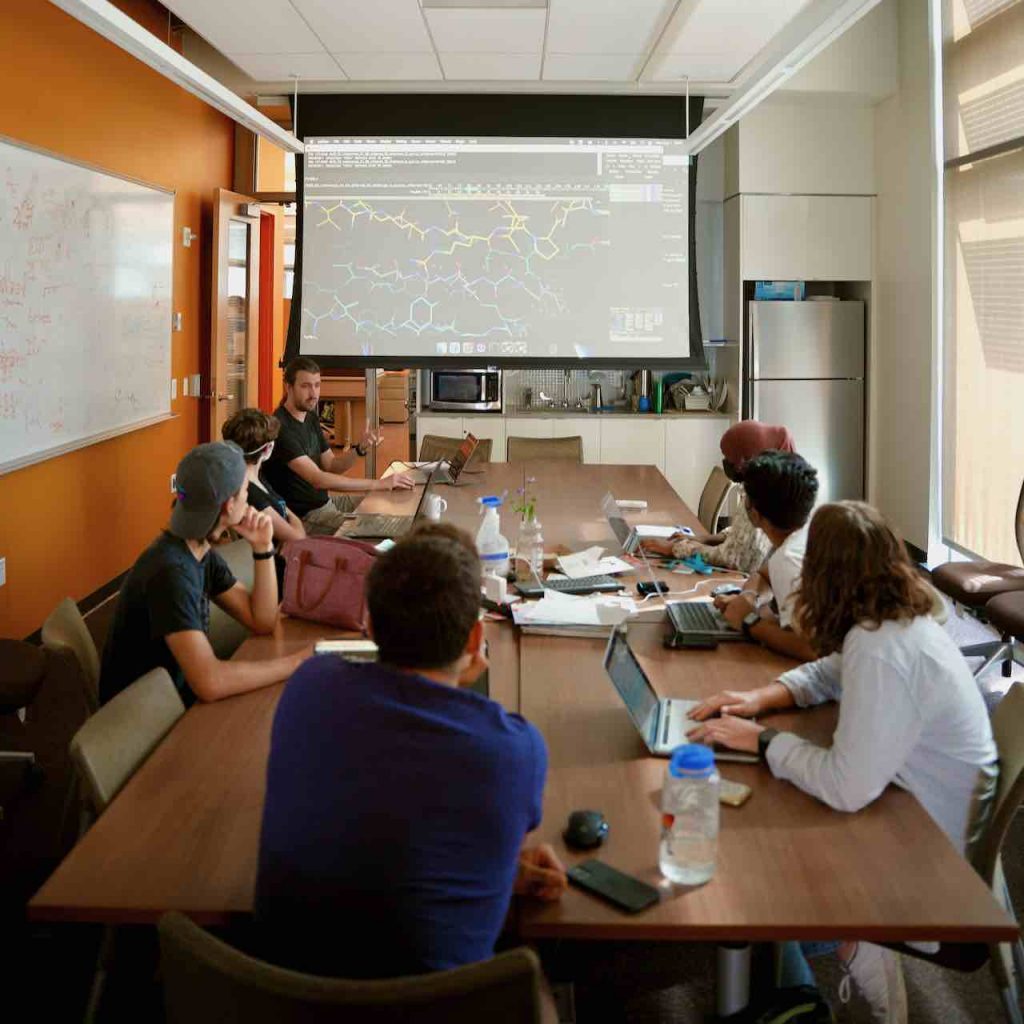 Our Dual Commitment: Knowledge and Impact
At the core of our institute is a belief that fundamental research and practical applications go hand in hand. While we strive for excellence when publishing cutting-edge scientific papers and training the next generation of professors, we also recognize the power of our discoveries to transform lives through new therapies and technologies.
Our unique approach enables us to create spinout companies and foster collaborations with industry partners. We have launched nine spinout companies to date, and these firms have together raised more than $1 billion in their efforts to realize the potential of protein design.
Open-Access Principles
We are pioneers of protein science, having developed state-of-the-art software that has revolutionized our approach to understanding and manipulating the molecular world. However, we believe this knowledge is too valuable to keep to ourselves. That's why we're committed to open-access principles, offering our groundbreaking software freely to the global scientific community.
The Power of Collaboration
At the Institute for Protein Design, we know that we can achieve far more together than any of us could alone. By joining forces with other scientists and innovators, we are expanding the frontiers of our field and accelerating the journey toward a better, healthier, and more sustainable world.
We are proud to be part of a vibrant network of knowledge and innovation, having co-authored scientific papers with teams from over 100 institutions worldwide. Furthermore, our trainees have spread across the globe and now contributing their expertise to over 60 colleges and universities.
We see this as a powerful ripple effect, with our commitment to open access and collaboration enabling the spread of knowledge and fostering innovation in diverse settings.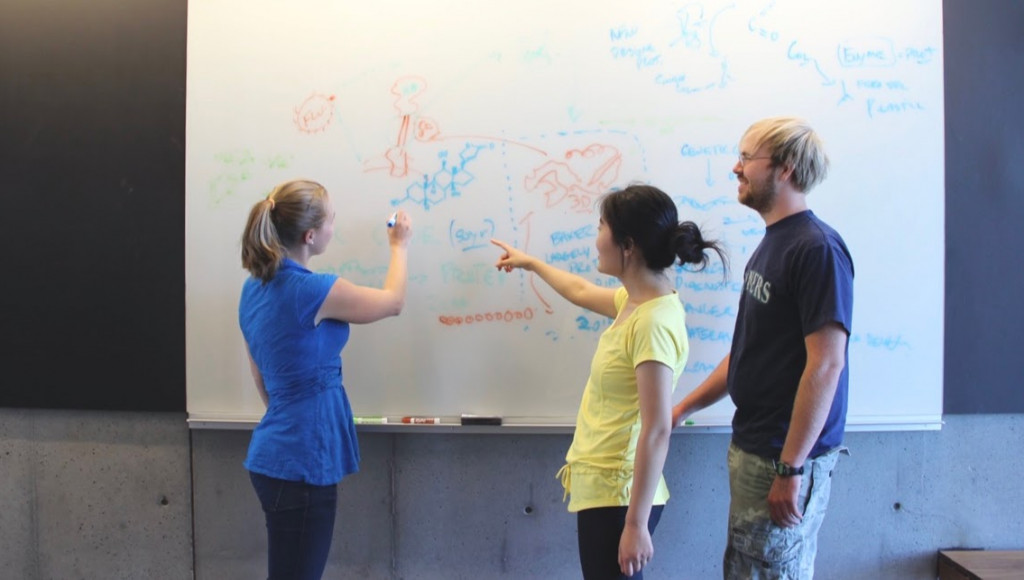 Shaping Tomorrow
Join us on our journey to explore the limitless potential of protein design and unlock a world of possibilities for medicine, technology, and sustainability.