Contact Us
The Institute for Protein Design is located in the Molecular Engineering & Sciences / Nanoengineering & Sciences Building (map) and the J-wing of the Health Sciences Building (map) on the University of Washington Seattle campus. As an advanced research facility, our buildings are not open to the public.
Phone: 206-616-7542
Email: ipd@uw.edu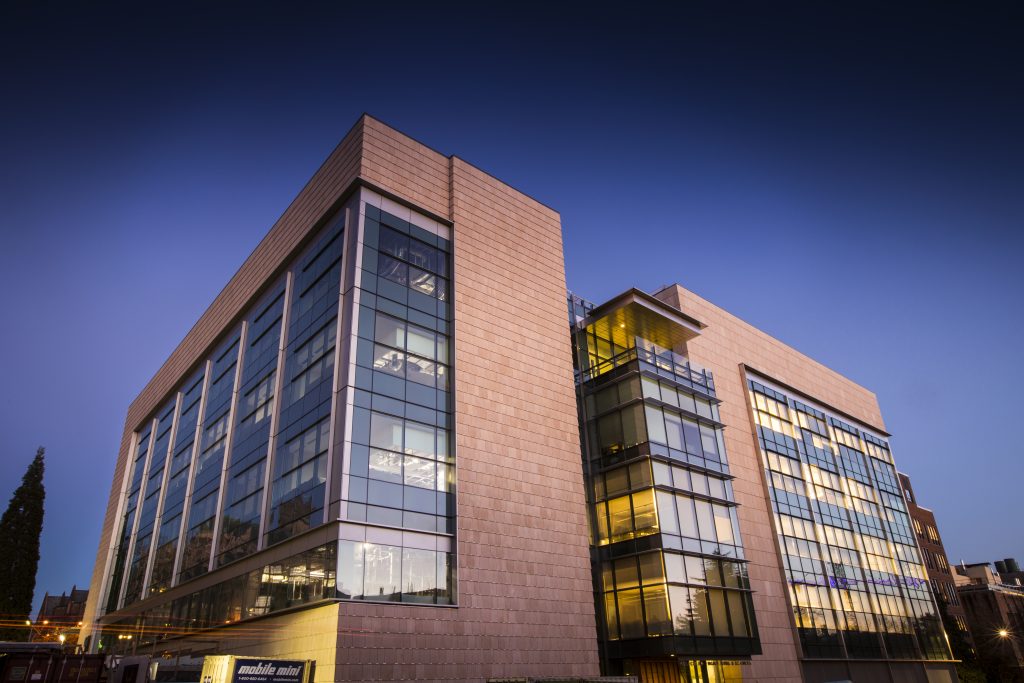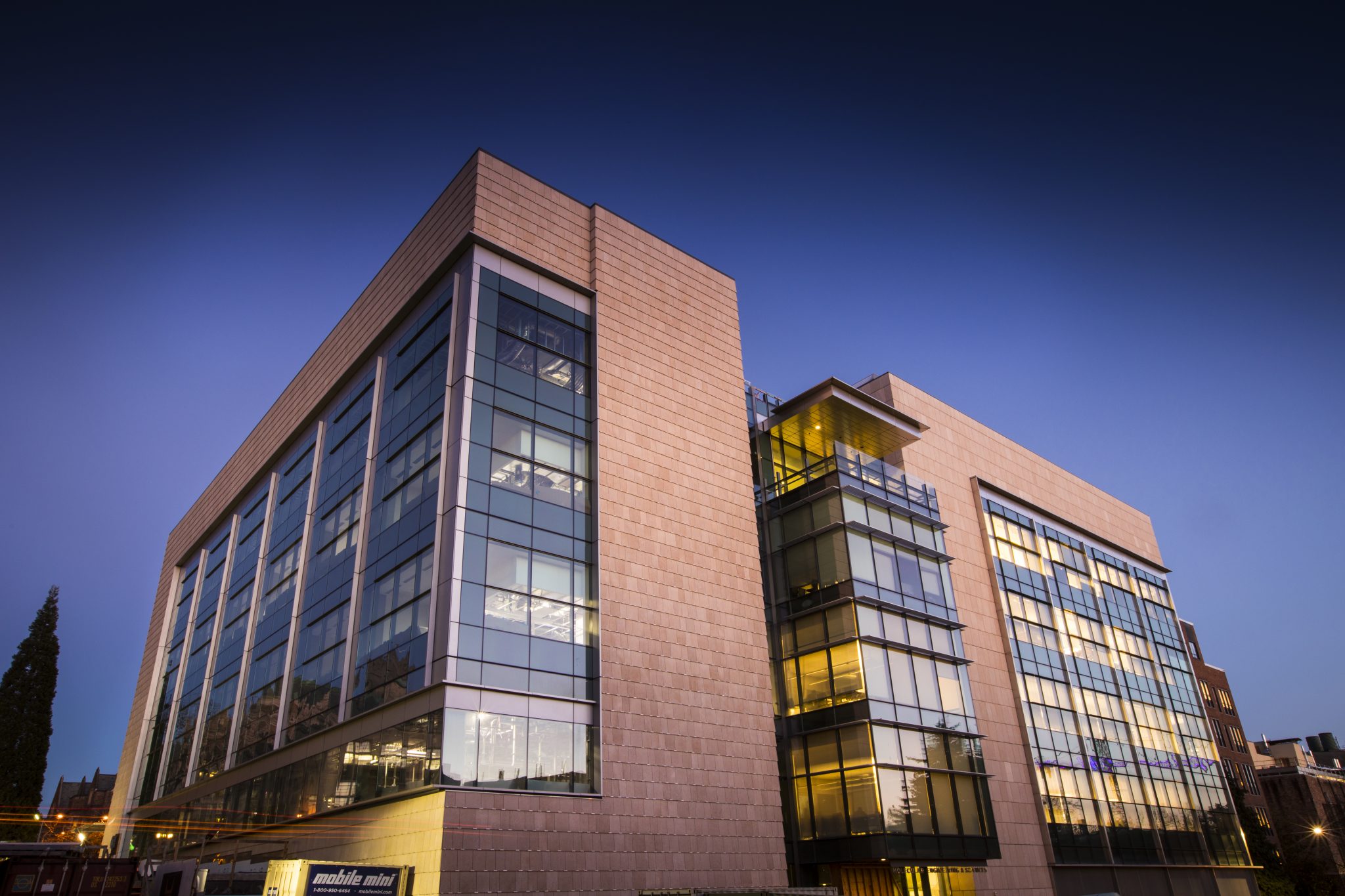 Molecular / Nano Engineering & Sciences Laboratories
University of Washington
Molecular Engineering and Sciences Building
3946 W Stevens Way NE
Box 351655
Seattle, WA 98195-1655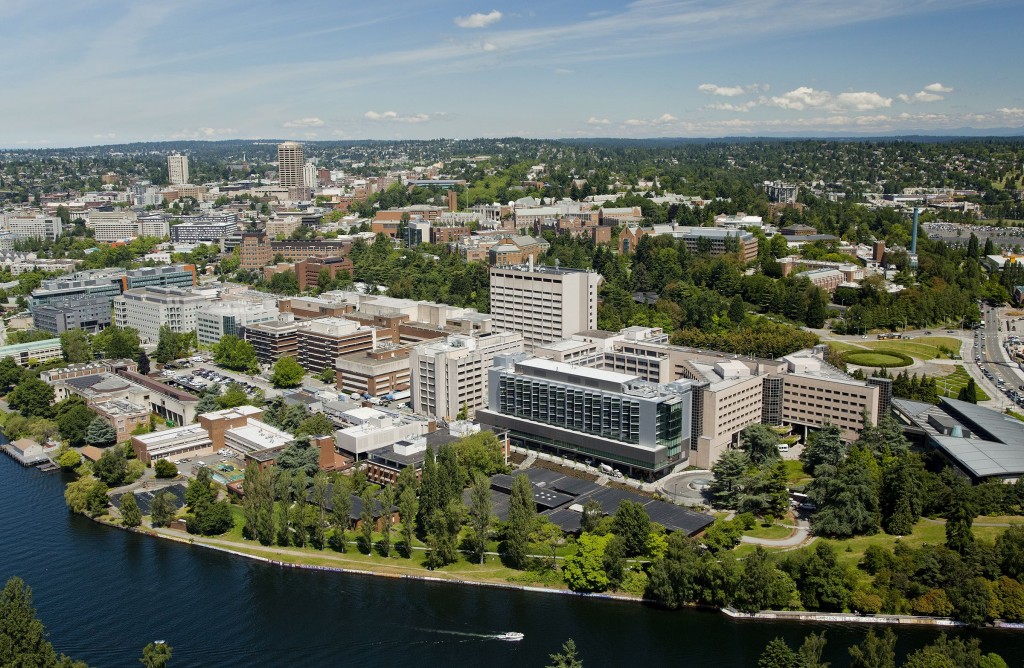 J-wing Laboratories
University of Washington
Health Sciences Building, J-555
1959 NE Pacific Street
Box 357350
Seattle, WA 98195
Press
For media inquiries, email media@ipd.uw.edu.