Responding to COVID-19
"This outbreak has illustrated that it's all hands on deck, and all of us together against the bugs. We are working with our collaborators at UW, the NIH, and the Bill & Melinda Gates Foundation to help create a safe and effective vaccine for not only SARS-CoV-2 but other coronaviruses as well." – Neil King, head of vaccine design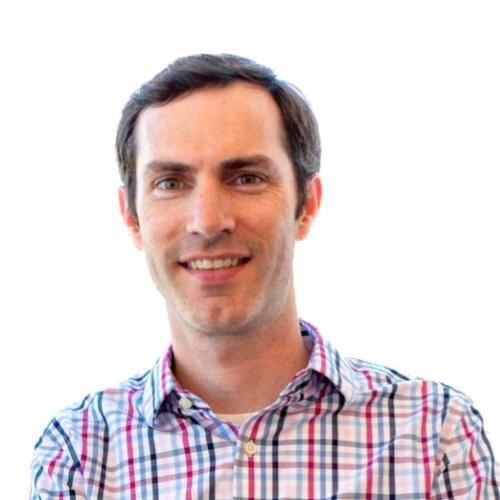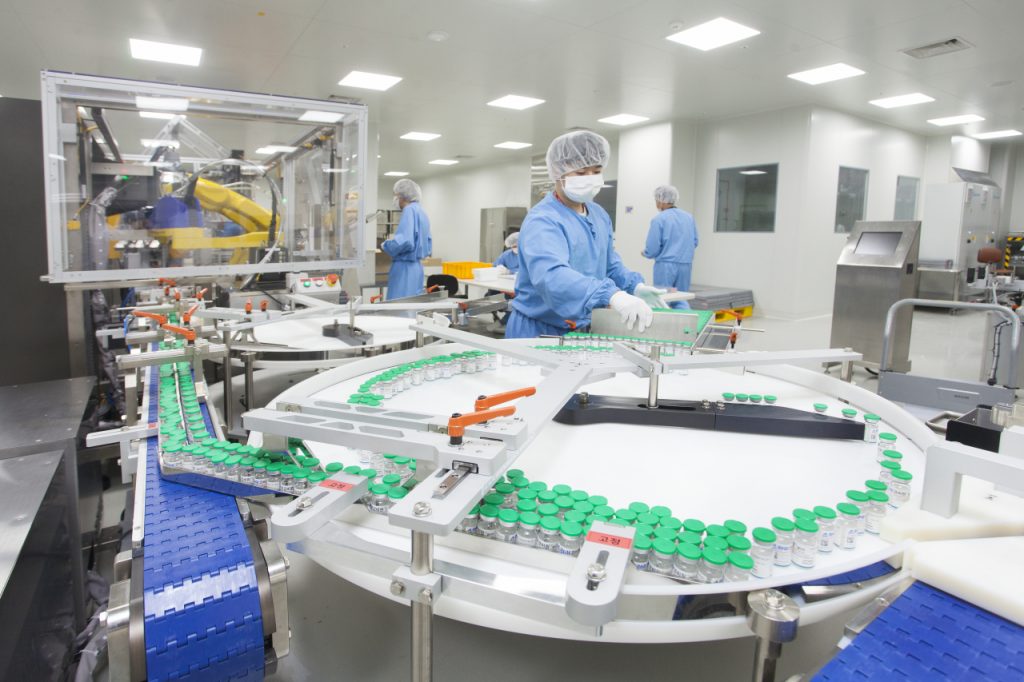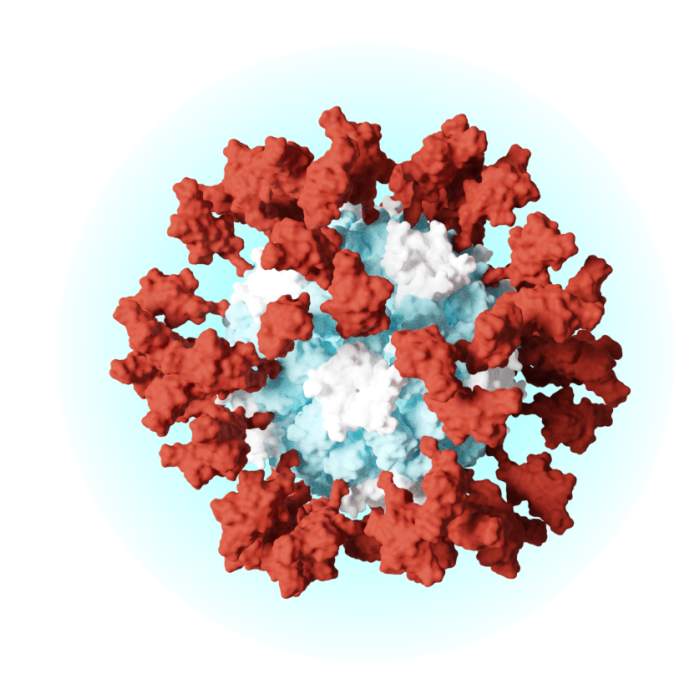 Potent Vaccines
SKYCovione, a protein-based vaccine for COVID-19 that uses our self-assembling nanoparticle technology, has been approved by the Korean Ministry of Food and Drug Safety for use in adults. The vaccine was found to be more effective than the Oxford/AstraZeneca vaccine sold under the brand names Covishield and Vaxzevria.
SK bioscience, the company leading the vaccine's clinical development abroad, is now seeking approval for its use in the United Kingdom and beyond. If approved by the World Health Organization, the vaccine will be made available through COVAX, an international effort to equitably distribute COVID-19 vaccines around the world. The University of Washington is licensing the vaccine technology royalty-free for the duration of the pandemic.
Elicitation of Potent Neutralizing Antibody Responses by Designed Protein Nanoparticle Vaccines for SARS-CoV-2 | Cell
The Dream Vaccine | Science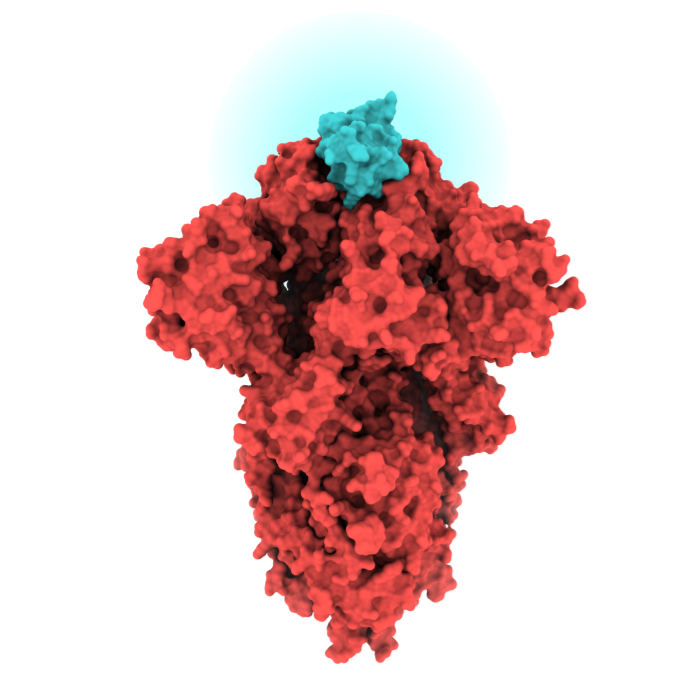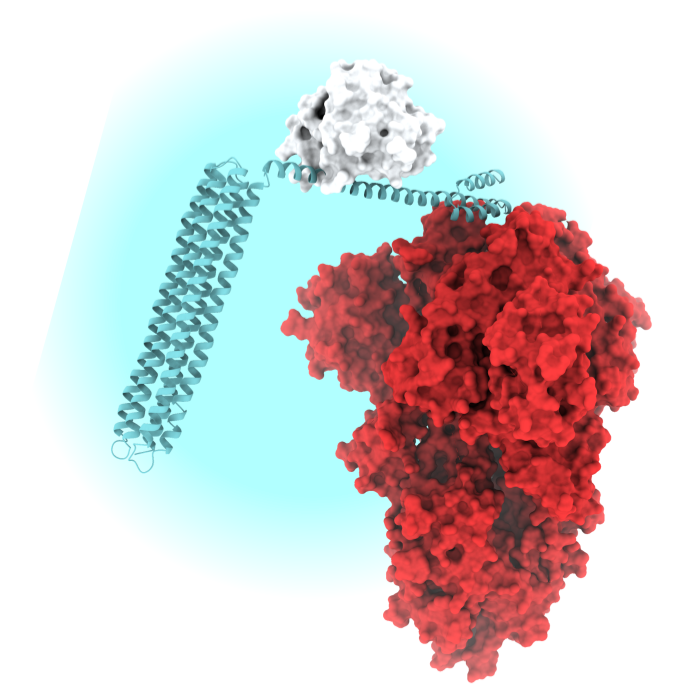 Innovative Diagnostics
Diagnostic tests are essential for detecting coronavirus infection and immunity, but current tests are expensive and complex to perform. To overcome this, scientists in the Baker Lab have created new ways to detect SARS-CoV-2 in blood, as well as protective antibodies against it. These diagnostic biosensors are currently being optimized for use without laboratory instruments or refrigeration.
De novo design of modular and tunable protein biosensors | Nature
Join Us
Our ability to meet the demands of the COVID-19 crisis is due in part to early supporters, leadership funding from the Bill & Melinda Gates Foundation, and the recent, transformative investment from The Audacious Project. Visionary philanthropists can still help provide the resources to continue advancing our COVID-19 response.
If you would like to make a gift to support the Institute for Protein Design, please contact Katherine Cardinal, senior director for philanthropy, at 206.650.4503 or cardinal@uw.edu, Damien Chapman, director for corporate and foundation relations, at 206.616.4483 or damienc@uw.edu, or Lance Stewart, chief strategy and operations officer, at 206.383.4187 or ljs5@uw.edu.