Daniel-Adriano Silva, PhD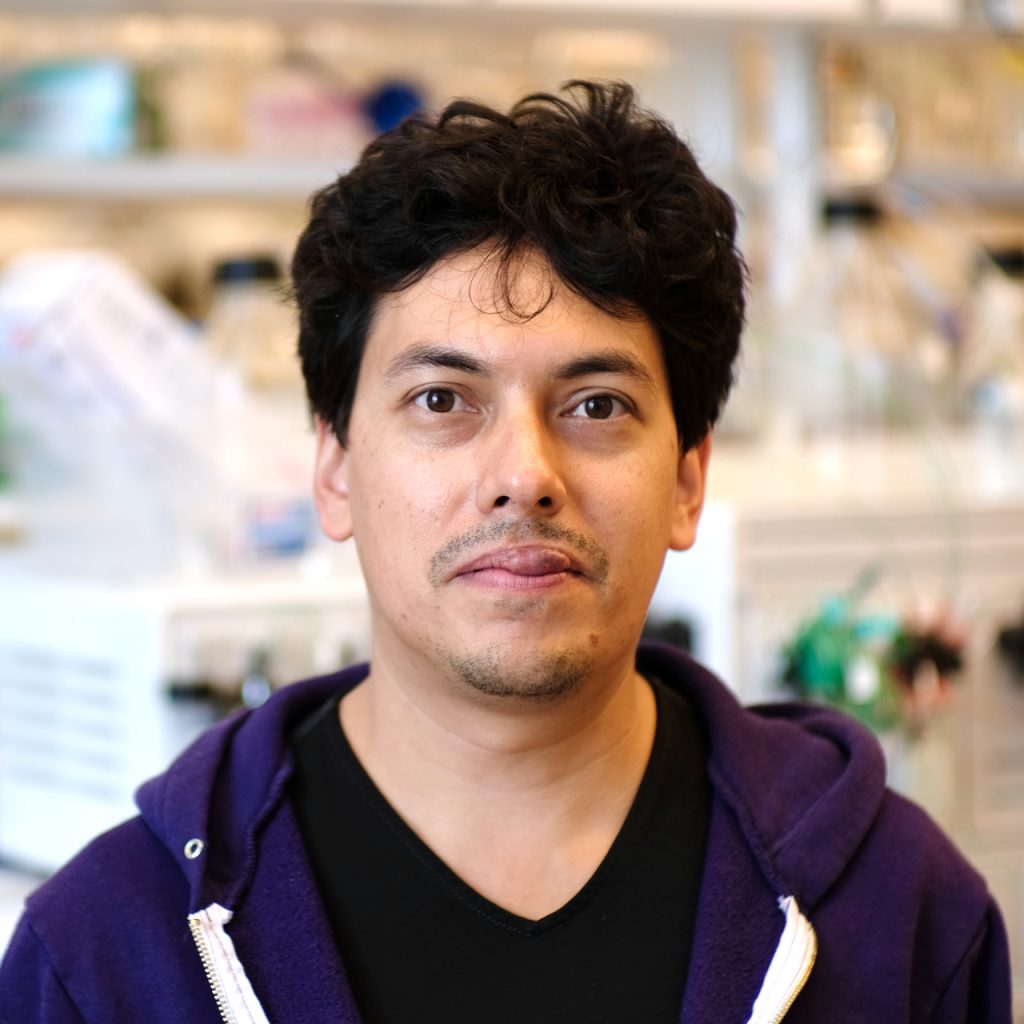 Daniel-Adriano Silva is the CEO and co-founder of Monod Bio, an emerging company devoted to developing paradigm-shifting de novo protein biosensors. He was a Senior Postdoctoral Fellow at David Baker's group (2013-2017). During his postdoctoral training, he invented the first platform for de novo designing protein mimics and applied it for the development of Neo-2/15, the first de novo cytokine mimic protein with biologic activity in humans.
Based on the potential commercial opportunities of his research, Daniel became a translational investigator at the IPD (2017), ultimately resulting in the formation of Neoleukin Therapeutics, which he co-founded. Daniel served as VP Head of Research at Neoleukin, where he built and lead their scientific efforts from 2018 until March of 2021. In 2018, Neoleukin became a public company, and in 2021 it became the first company to successfully put a de novo protein (NL201, an optimized form of Neo-2/15) in human clinical trials. Under Daniel's leadership, Neoleukin built its research platform and became the first company to demonstrate the capacity to fully engineer de novo protein therapeutics outside of the academic environment.
Daniel stepped down from his leadership role in Neoleukin in March of 2021 with the vision and desire of helping to translate other early de novo protein technologies. Currently, Daniel holds an appointment as an Adjunct Assistant professor at the HKUST and also serves as a Volunteer Resident Entrepreneur at the IPD.