Translational Investigator
Research Program
We are increasing the impact of protein design through commercialization. Our Translational Investigator Research Program enables entrepreneurial scientists to turn their first working versions of designed proteins into commercially viable assets. Trainees also receive the guidance needed to launch new companies.
Basic Research
We bring diverse researchers under one roof to explore fundamental questions in protein science. Most projects begin here — and often on a whiteboard.
Translational Investigation
We offer the tools, time and space needed for breakthroughs to mature. Translational Investigators receive guidance from within and beyond the institute.
Startup
We encourage Translational Investigators to step into the role of founder. Projects at this stage remain at the UW while licensing agreements are inked and markets analyzed.
Spinout
Company formation with eventual employment is one important career path for researchers who train at the IPD. To date, our spinouts have raised over $1 billion.
Current Investigators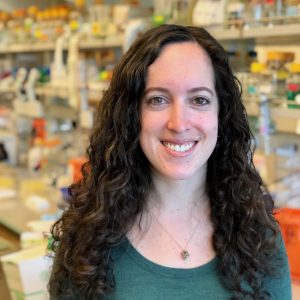 Jilliane Perkins, PhD
Translational Postdoc
jbruffey@uw.edu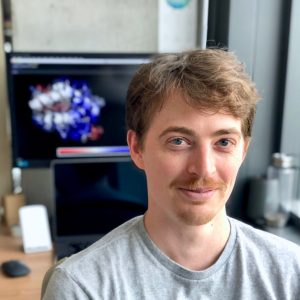 Derrick Hicks, PhD
Translational Postdoc
drhicks@uw.edu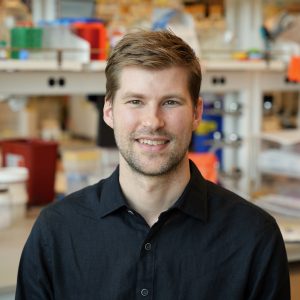 Jake Kraft, PhD
Translational Postdoc
kraft@uw.edu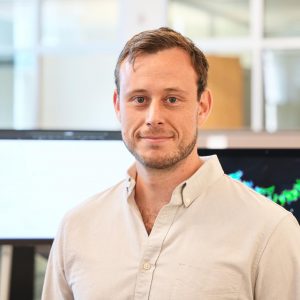 James Lazarovits, PhD
Translational Postdoc
jalaz@uw.edu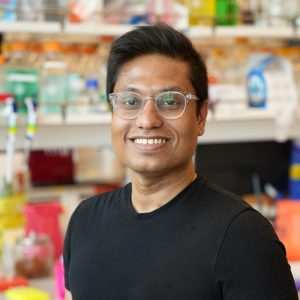 Anindya Roy, PhD
Translational Investigator
aroy10@uw.edu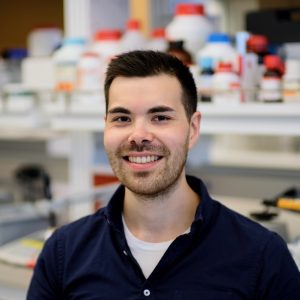 George Ueda, PhD
Translational Investigator
gtueda@uw.edu
Spinouts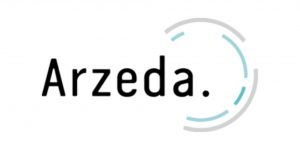 Arzeda's unique combination of computational protein design and state-of-the-art high-throughput screening is a radical change over what's possible with traditional protein engineering. Their proprietary technology has been peer-reviewed in Science and Nature, and is based on solid and vetted models of protein biophysics and metabolic biochemistry coupled with large-scale computing. — arzeda.com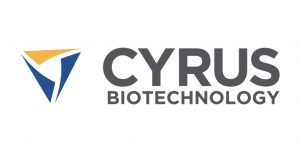 Cyrus delivers the most scientifically advanced, powerful, and easy-to-use protein structure prediction and protein design software available. Cyrus is based primarily on the Rosetta molecular modeling and design toolkit first developed at the lab of co-founder David Baker. — cyrusbio.com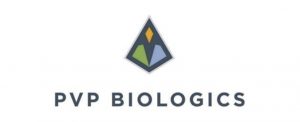 PvP's mission is to reduce the burden of living with celiac disease. Towards this end, they have advanced a product candidate designed to break down the immuno-reactive parts of gluten in the stomach and thereby avoid the painful symptoms and damage done in the small intestine from accidental gluten ingestion. In 2020, PvP was acquired by Takeda Pharmaceuticals — takeda.com

Neoleukin uses sophisticated computational methods to design proteins that demonstrate specific pharmaceutical properties that provide potentially superior therapeutic benefit over native proteins. Neoleukin's lead product candidate, NL-201, is a combined IL-2 and IL-15 agonist designed to eliminate alpha receptor binding. — neoleukin.com

Icosavax is committed to developing safe and effective vaccines against infectious diseases that address important unmet medical needs to save lives and improve health. We were founded on breakthrough computationally-designed virus-like particle technology, developed at the Institute for Protein Design and exclusively licensed for a variety of infectious disease indications from the University of Washington. — icosavax.com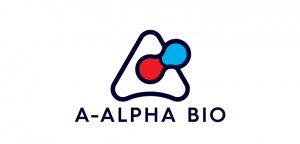 A-Alpha Bio has developed a synthetic biology platform called AlphaSeq to aid in the development of drugs that interact with multiple targets. AlphaSeq is a multiplexed, quantitative, and versatile platform for characterizing entire protein interaction networks in a single test tube. — aalphabio.com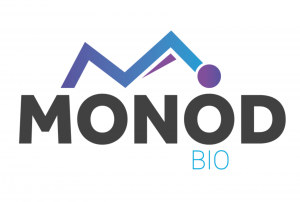 Monod Bio is a pioneering developer of biosensors intended for protein and other analyte detection. The company's state-of-the-art technology combines binding, transduction, and amplification to detect a wide range of target molecules, enabling the development of simple, powerful biosensors for biotechnology and medicine. — monod.bio

Mopac Biologics is developing oral and topical therapies for autoinflammatory diseases. With their drug discovery capabilities and world-class development team, Mopac aims to bring safe, effective, and convenient therapies to the clinic. Their lead molecule, MB1, is an oral protein inhibitor of IL-23R in preclinical development for the treatment of inflammatory bowel disease.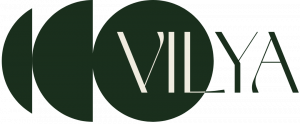 Vilya Inc. is using advanced computational design approaches to amass vast libraries of membrane-permeable peptides for drug development. Their novel approach opens the door to rationally designing new drugs in a chemical space that has so far only been accessed by serendipity and random library screening. — vilyatx.com