We aim to design a new world of proteins to address 21st century challenges in medicine, energy, and technology.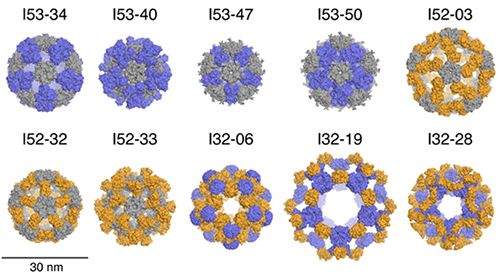 Research Spotlight
Two-Component Icosahedra

A paper recently published in Science titled "Accurate design of megadalton-scale multi-component icosahedral protein complexes," introduces us to the ability to design two-component icosahedra. A former Baker lab member, Jacob Bale, is the first author on the paper.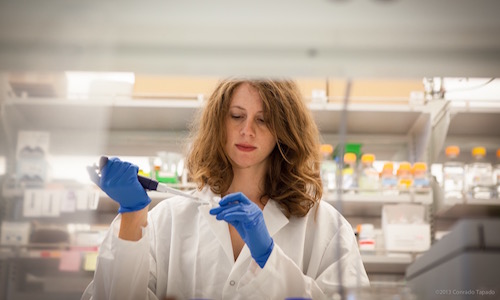 Beyond the Institute
From Research Into Company
PvP Biologics is the latest spin-out from IPD, and although a young company, they've already announced a $35M agreement with Takeda. Their enzyme, KumaMax, looks to help those with Celiac disease. Keep an eye on them as they continue their research!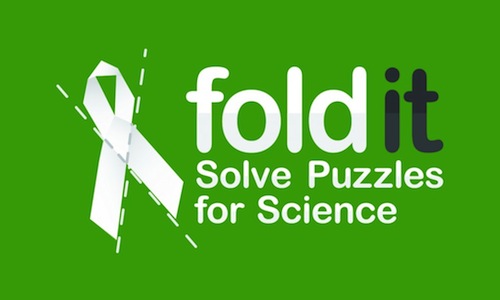 Community
Citizen Scientists
We know that computers are smart, but they can sometimes miss important things because of the way they are programmed. The same goes for researchers! This is where Foldit comes in: everyday people can play and help us discover better protein designs through their unique creativity and ingenuity.