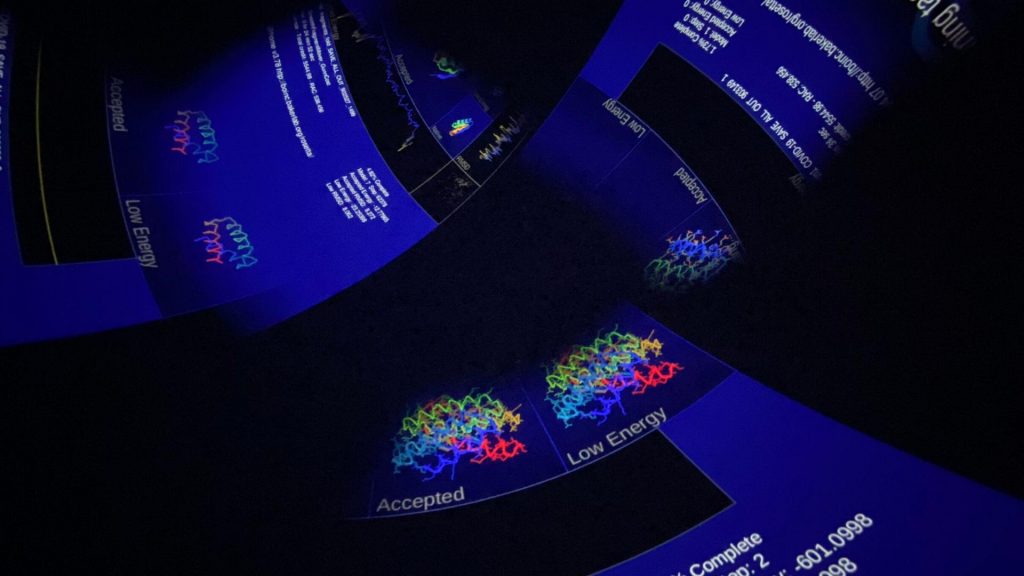 As schools, museums, offices and stores shutter to slow the spread of the new coronavirus, millions of people are now finding themselves stuck at home. Fortunately, even in these trying times, there are are small steps that anyone can be take to help combat COVID-19.
One option is to donate to biomedical research — but doing so doesn't necessarily require opening your wallet.
Rosetta@Home is a distributed computing project that relies on a network of volunteer computers. The goal of the project is to learn more about important biomolecules, including the proteins that comprise the new coronavirus. In doing so, scientists may discover how to create medicines and vaccines to stop it. Rosetta@Home operates on the Berkeley Open Infrastructure for Network Computing, or BOINC, which has existed since 2002. BOINC is open-source and funded primarily by the National Science Foundation.
In recent days, Rosetta@Home has seen a surge of new volunteers who are generously donating the use of their idle desktop, laptop and smartphone processors. The number of active users has doubled, and four of the project's ten best compute days have occurred just in the last week. This giving is powering research on the new coronavirus at the UW Institute for Protein Design and at other universities.
New volunteers stepping up
To keep the public safe from the new coronavirus, the Phillip and Patricia Frost Museum of Science in Miami, Floria has had to temporarily close. The museum is home to a state-of-the-art planetarium, powered by the Frost Planetarium's Dell PowerEdge 7910 servers, consisting of 168 processors. The Frost Museum just announced that it is generously donating its computer downtime to the Rosetta@Home project.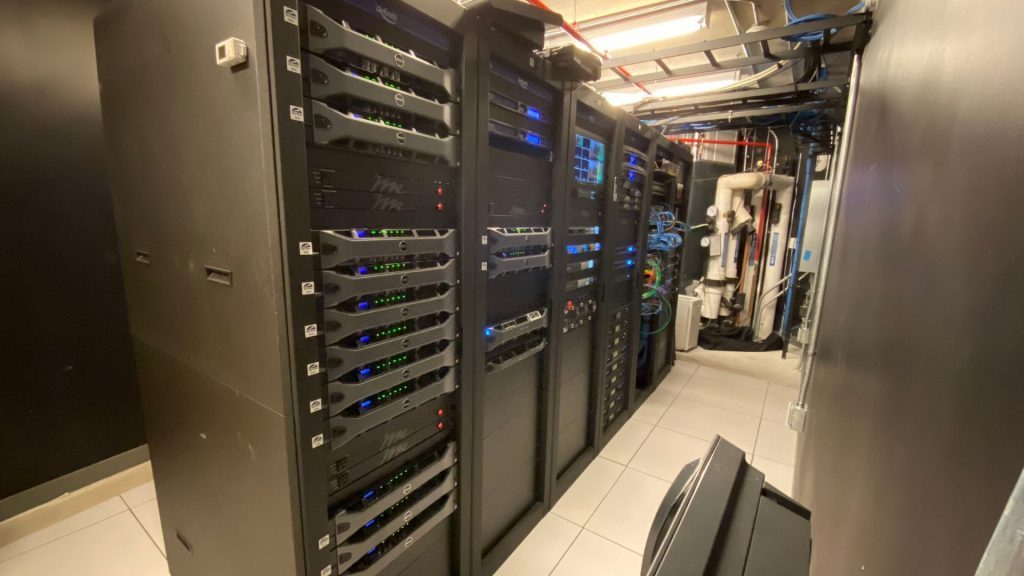 "As a leading scientific institution, we wanted to find a way to repurpose the powerful computing technology we had idle with our closure. We are now actively supporting groundbreaking research that will help us solve some of the world's biggest challenges, such as COVID-19. Now more than ever, we need to work together and keep science and high quality research at the forefront of our thinking. We encourage others to join our Frost Science BOINC team and help make a difference, right from their homes" said Frank Steslow, Frost Science President & CEO.
Modus Create, a multi-national consulting firm, has also announced that it is donating all spare computer parts at its headquarters in Reston, Virginia to both Rosetta@Home and Folding@Home, a similar project. "Humanity's ingenuity is often best demonstrated at times of crisis," they write. Like many volunteers, Modus has also created a team on BOINC to organize their giving.  Over 11,000 such teams have been formed, including many from universities, business and other institutions.
It is easy to join Rosetta@Home
Joining Rosetta@Home is simple. First, download the BOINC app on a compatible device (Windows, Mac, Linux or Android). Then, select Rosetta@Home as your preferred project. That's it! Rosetta@Home is not for profit, operated by academics and will not collect any of your personal information. Follow the project on Twitter for updates: @RosettaAtHome
With Rosetta@Home running on your devices, you can contribute to science even as you sleep.