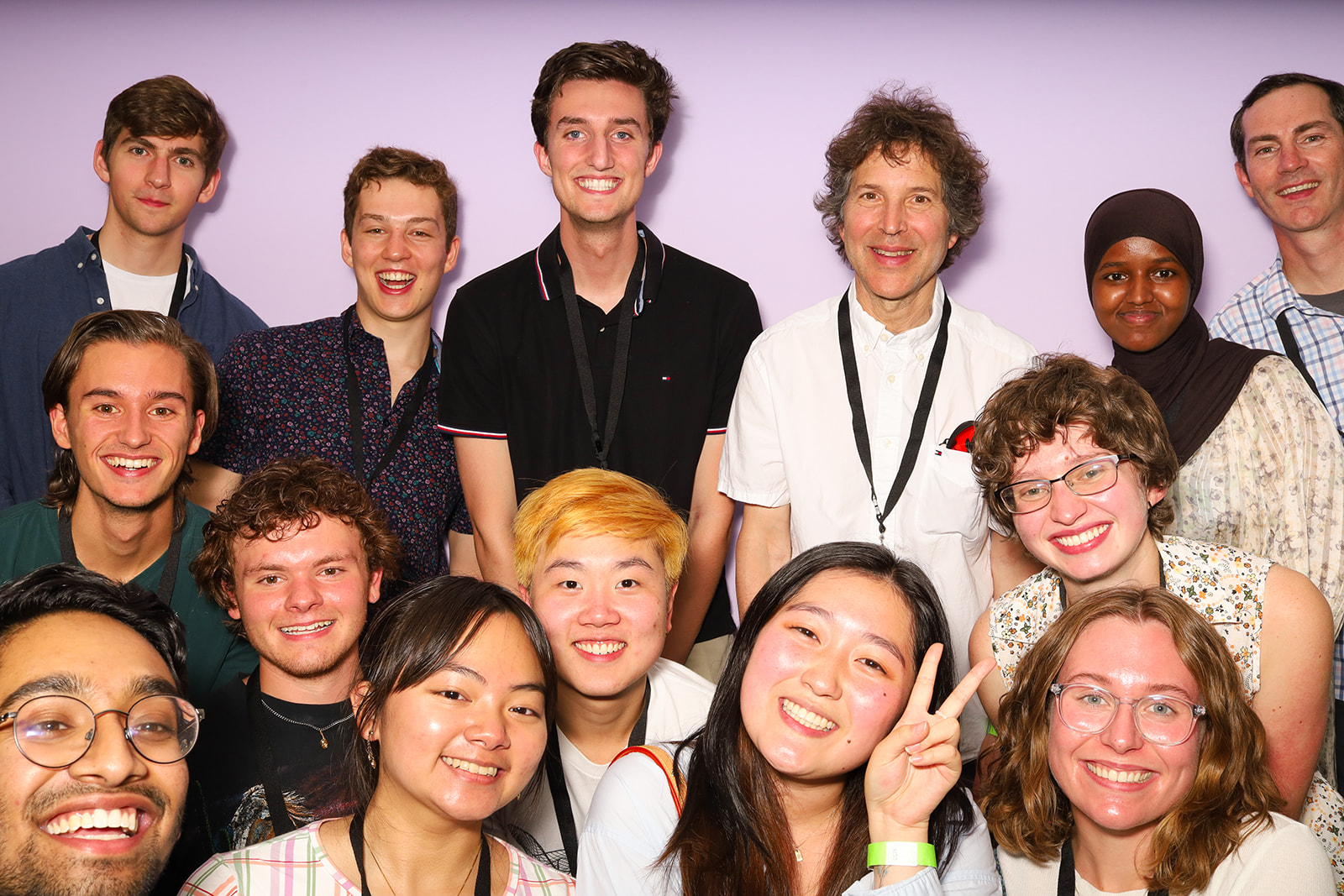 Undergraduate Research at the IPD
Undergraduate Research Program (JUPITER)
Status: OPEN
When: Fall, Winter, and Spring Quarters
Applications are due at 5:00PM PST on Sunday August 27th, 2023.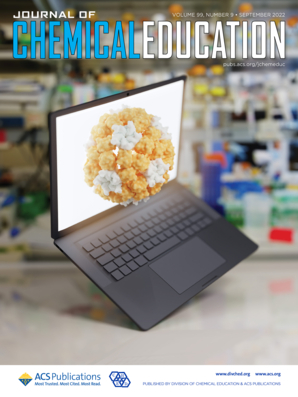 JUPITER is a cohort-based research training program that introduces University of Washington undergraduates to cutting-edge computational biology research.
At the Institute for Protein Design, we are creating new proteins to address challenges in medicine, energy, and technology. JUPITER trainees will work together to design proteins that bind to specific DNA sequences using a strategy developed by our scientists. These DNA-binding proteins may one day serve as transcription factors in synthetic gene circuits or tools for gene editing.
Trainees are expected to dedicate 10 hours per week for the duration of the program.
JUPITER is not a formal for-credit course, but participation in the program can be used as credit for BIOC499. Visit the application page for more details.
After completing the program, some students may continue at an advanced level, helping to mentor new incoming students.
Fall Quarter: Trainees will learn the latest concepts and techniques in protein design.
Become proficient in bash and python programming
Use industry-standard tools, including Foldit and RosettaScripts
Learn data analysis and visualization, including pandas, matplotlib, and pymol
Winter and Spring Quarters: Trainees will create new DNA-binding proteins with mentorship in a group setting by a team of graduate students and postdoctoral scholars from the Institute for Protein Design.
Eligibility
To be eligible for the JUPITER program, you must be enrolled as a UW undergraduate and based on the Seattle campus for the duration of the program.
Application Instructions
Applications are collected through Interfolio. We do not accept applications through other platforms. Follow this link to apply: https://apply.interfolio.com/128370
To apply, submit the following:
Resume
Unofficial transcript
A video describing a DNA-binding protein (max 3 minutes)
Video Instructions: Provide a link to your video describing a DNA-binding protein you find interesting. We suggest that you upload the video to YouTube and then follow the information on this webpage to upload your link: https://product-help.interfolio.com/m/27438/l/646838). You may use a slide presentation. Please note that any material over 3 minutes will not be reviewed.
Compensation, Volunteer, or 499 Credit
Accepted candidates must either (i) register for BIOC 499 under Dr. Neil King as C/NC (Credit/No Credit) for two credits, (ii) receive a need-based stipend (as determined by UW's Financial Aid Office; see below), or (iii) sign up as volunteers.
There are a limited number of need-based stipend awards available. Applicants will be able to indicate on their application if they wish to be considered to receive one of the available stipends.
Questions? Email ipdoffice@uw.edu
---
Summer Research Fellowship
Status: CLOSED
When: June – August, 2023
The University of Washington School of Medicine's Institute for Protein Design (IPD) is a world-leading research center focused on creating new proteins to solve 21st-century challenges. The IPD is a unique interdisciplinary environment where world-class researchers with expertise in computing and software, biochemistry, genome sciences, biological structure, pharmacology, immunology and other basic science disciplines, as well as clinical medicine, work together to both computationally design and experimentally characterize novel biomolecules. Current projects include the design of novel therapeutics for cancer, Alzheimer's disease, and more, as well as new vaccines, nanomaterials, and enzymes.
In 2023 we expect to support several Undergraduate Summer Research Fellows. Students from underrepresented communities are highly encouraged to apply. All Fellows will conduct research in the laboratory of an IPD Faculty or Affiliate Faculty member: Dr. Baker, Dr. Bhardwaj, Dr. Bradley, Dr. DiMaio or Dr. King.
Funding and Duration Timing
A fellowship stipend of $3,000 per month (prorated for partial months) shall be awarded to support nine weeks of research at an average of 40 hours per week, to be completed from June through August, which covers the UW summer term. Funds will be disbursed directly into student accounts in equal installments for the duration of the internship, not to exceed three months.
Expectations
We expect Fellows to work with their mentors and others in the IPD to conduct research. The exact weekly work schedule should be determined by the student and their mentor to meet the needs of the project (not to exceed 40 hours per week).
In addition to conducting research, Fellows are expected to enroll in GEN ST 391 (a 2 credit course supported by the Undergraduate Research Program) and attend a weekly seminar.
All Fellows are expected to present their work as a poster at the undergraduate research symposium in August, and to present their research as a PowerPoint in a ~15 minute presentation to an audience at the IPD.
Qualifications
Current full-time undergraduate students at UW or elsewhere
Undergraduates must be finishing their Sophomore or Junior year (no post-bac, no grad students)
We prioritize students with a graduation date in 2024 or 2025
Interest in exploring either basic science or applied research in protein design
Applicants must be at least 18 years of age at the start of the program
Required application materials:
letter of interest or research plan (500 words max)
resume
unofficial transcripts
ONE letter of recommendation from a mentor (professor, postdoc or graduate student)
The person who recommends you should be familiar with your coursework and/or prior research experience. We encourage you to discuss your request for a letter of recommendation as early as possible. Letters of recommendation must be submitted by your recommender before the application deadline.
Applications are only accepted using Interfolio.
Summer Internship – 2023 – Important Dates and Deadlines
Application Opens: December 15th, 2022 – 9:00PM PST
Application Deadline: Jan 31st, 2023
Program Notifications: Feb 10th, 2023
Program Decision Due: Feb 15th, 2023
Selected International Candidates VISIT Application Due: Feb 20th, 2023*
Program Dates: Jun 20, 2023 – Aug 18, 2023
*Visa interview wait times vary. Even with advanced preparation, a timely visa appointment may be unavailable.
Please direct questions about this opportunity to ipdoffice@uw.edu.
International Students
International students are welcome to apply. PLEASE NOTE: if selected to participate in the program, you will need to provide proof of English proficiency. Do not complete this step until notified of selection for participation in the program.
To satisfy this requirement you can submit a TOEFL, IELTS or Duolingo English Test (DET) score that meets the UW's minimum English proficiency requirement.
FAQ
Q: Can I apply if I am not finishing my Sophomore or Junior year?
A: We prioritize applicants that are 1-2 years out from graduation.
Q: Can this be part-time?
A: No, this internship is meant to be an intensive research experience and requires ~40 hours/week of commitment for the entirety of the program.
Q: My reference letter has not been submitted by the deadline, can I still apply?
A: No, it is your responsibility to ensure your references are submitted by the deadline.
Q: Can you check if my reference was submitted?
A: No, you will need to log into your application and check.
Q: I am a community college student, am I eligible?
A: Yes, as long as you meet all the requirements.