Your generosity enables our work.
Our success depends on a number of factors: research, of course, but also the people and infrastructure that make exceptional research efforts possible. Attracting top faculty is key, as is funding postdoctoral fellows and supporting the Institute's operational needs. All of these require funds that we wouldn't be able to acquire without your generous support.
Consider contributing to our ongoing research by giving a gift! Please see below for more details.
Thank you!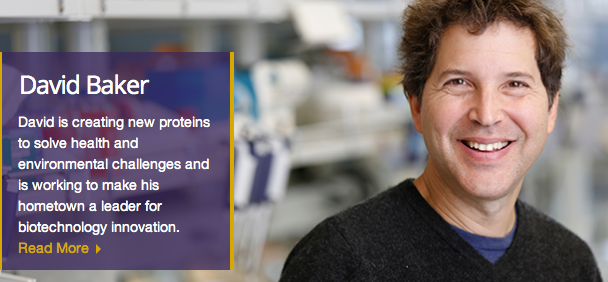 Give a gift to the IPD and help support Dr. David Baker's ongoing research.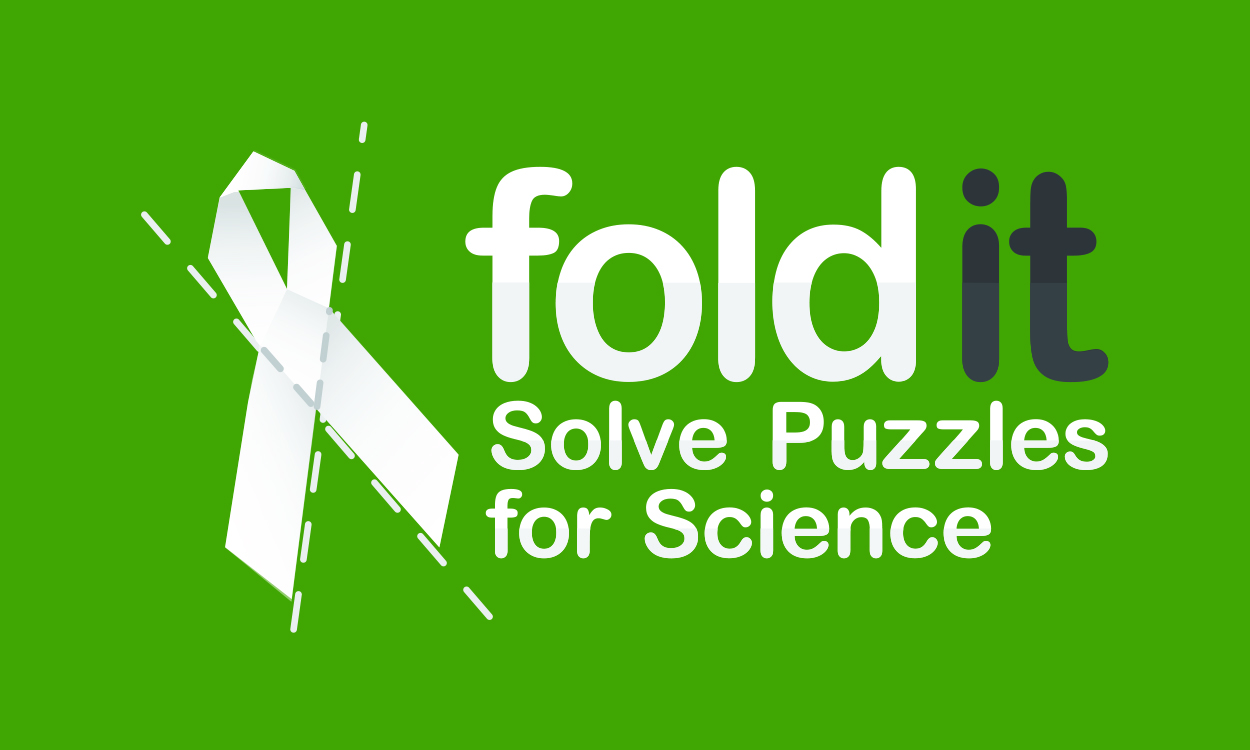 Make a donation to support Foldit, our online citizen science project. Foldit is bringing protein folding and design puzzles to hundreds of thousands of gamers.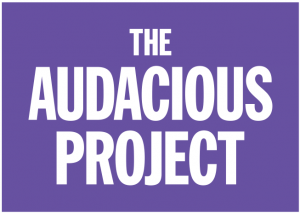 Click here to help support our Audacious idea to accelerate the protein design revolution.
---
For more information, please contact:
Katherine Cardinal, UW Medicine Advancement
cardinal@uw.edu, 206-650-4503